How It Works
Our AI-driven telematics platform is the best in the world, with more trips, more drivers, and the most accurate data.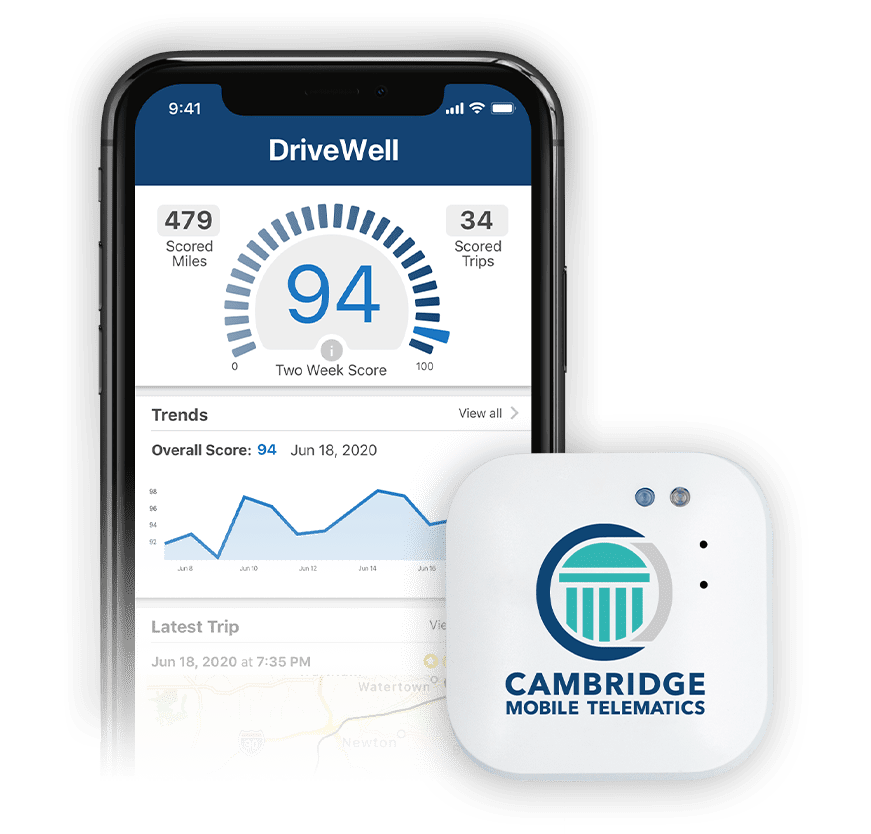 Mobile sensing and IoT devices give the most accurate data
Our platform runs on hundreds of different phones, using sensors to detect driving behavior. Pair your telematics app with our peel-and-stick Tag for an extra layer of ground truth, providing the most accurate telematics data available.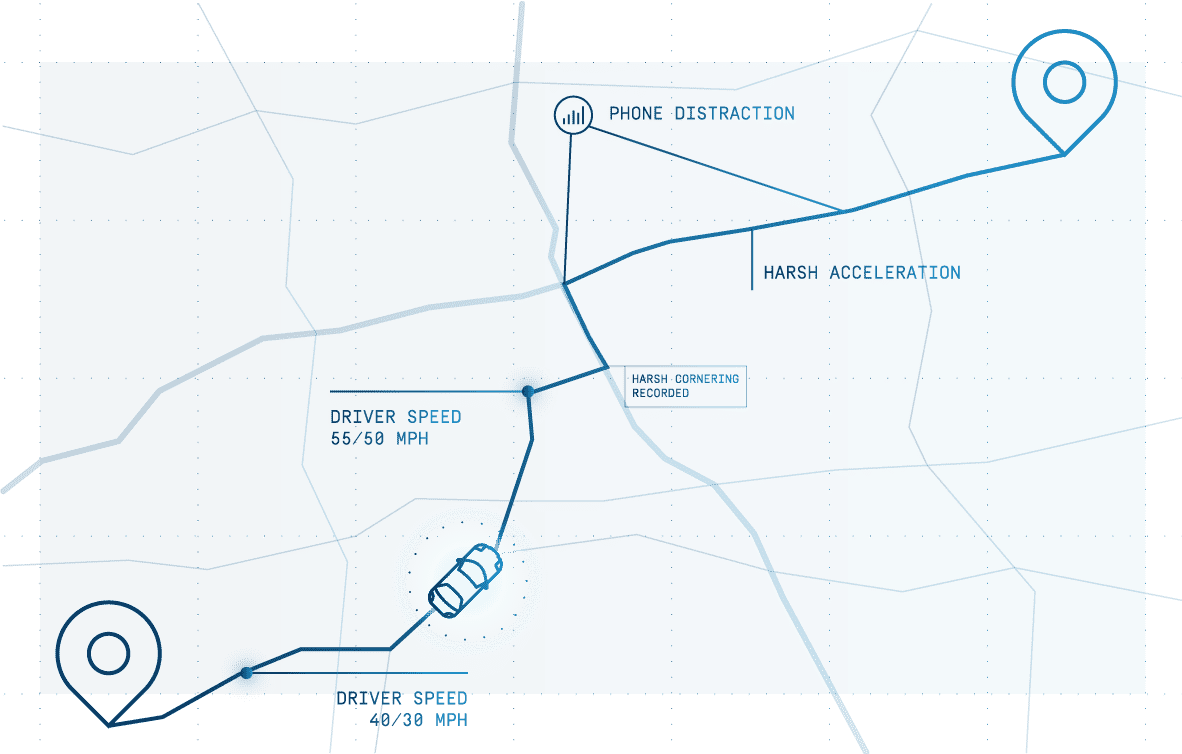 Measure phone distraction and other risky behavior
Our high-frequency sensors can identify phone distraction, classify drivers and passengers, recognize speeding and hard braking, all without complicated installation. Our data and telematics platform provides the best method to predict who is at risk of crashes and costly claims.
Fast driver feedback that allows real behavioral change
We design our mobile apps to be easy to use and engaging. Drivers receive timely feedback on their driving and show significant improvement in just 30 days.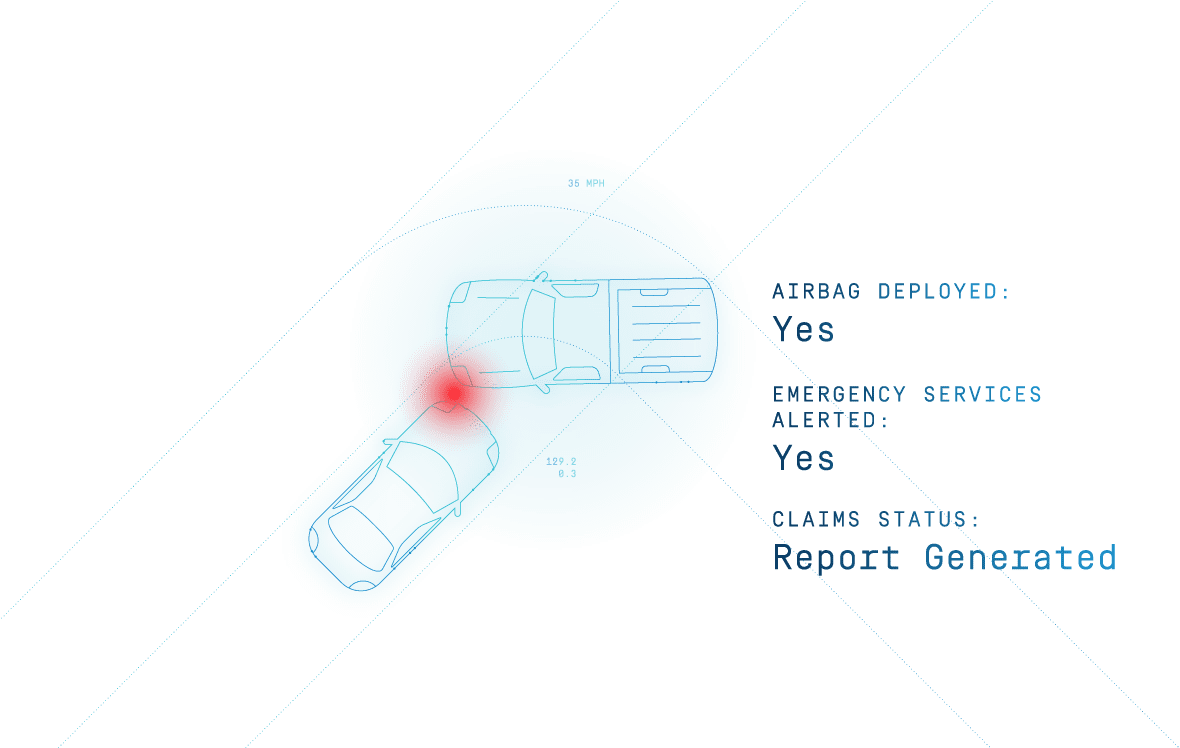 Detect crashes quickly and reconstruct details for claims
When accidents happen, our AI-driven telematics platform enables our partners to gather information quickly and accurately to proactively respond. Crash detection allows emergency services to respond to the exact location within seconds of a crash. Crash reconstruction provides claims adjusters with a detailed, data-driven account of a crash within 10 minutes.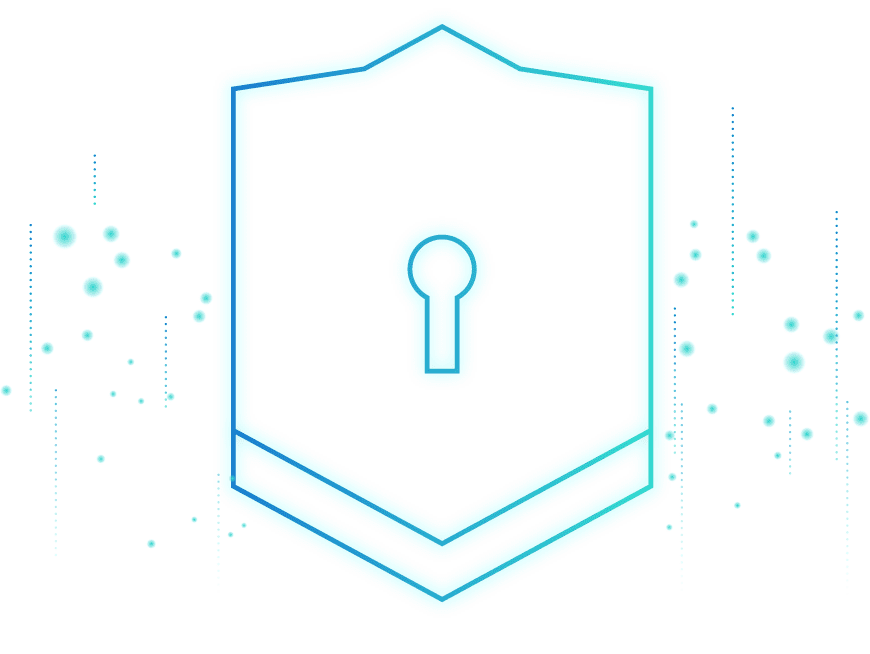 Data privacy that respects drivers
We protect data with top-of-the-line security protocols and procedures. So our customers know it's safe and secure. Our products stand on their own — we do not sell our partners' data to third parties.
How will you use telematics to improve your business?
Join the Team
We're always looking for talented people who want to change the world.
Mobile Telematics Products
Mobile telematics creates strategic advantages in insurance, automotive, ridesharing, and more.