Safe Driving Technology
We are improving insurance and ridesharing using AI, machine learning, IoT devices, and human-centric behavioral science. The result: safer drivers, safer passengers, faster and more accurate claims processes, and more.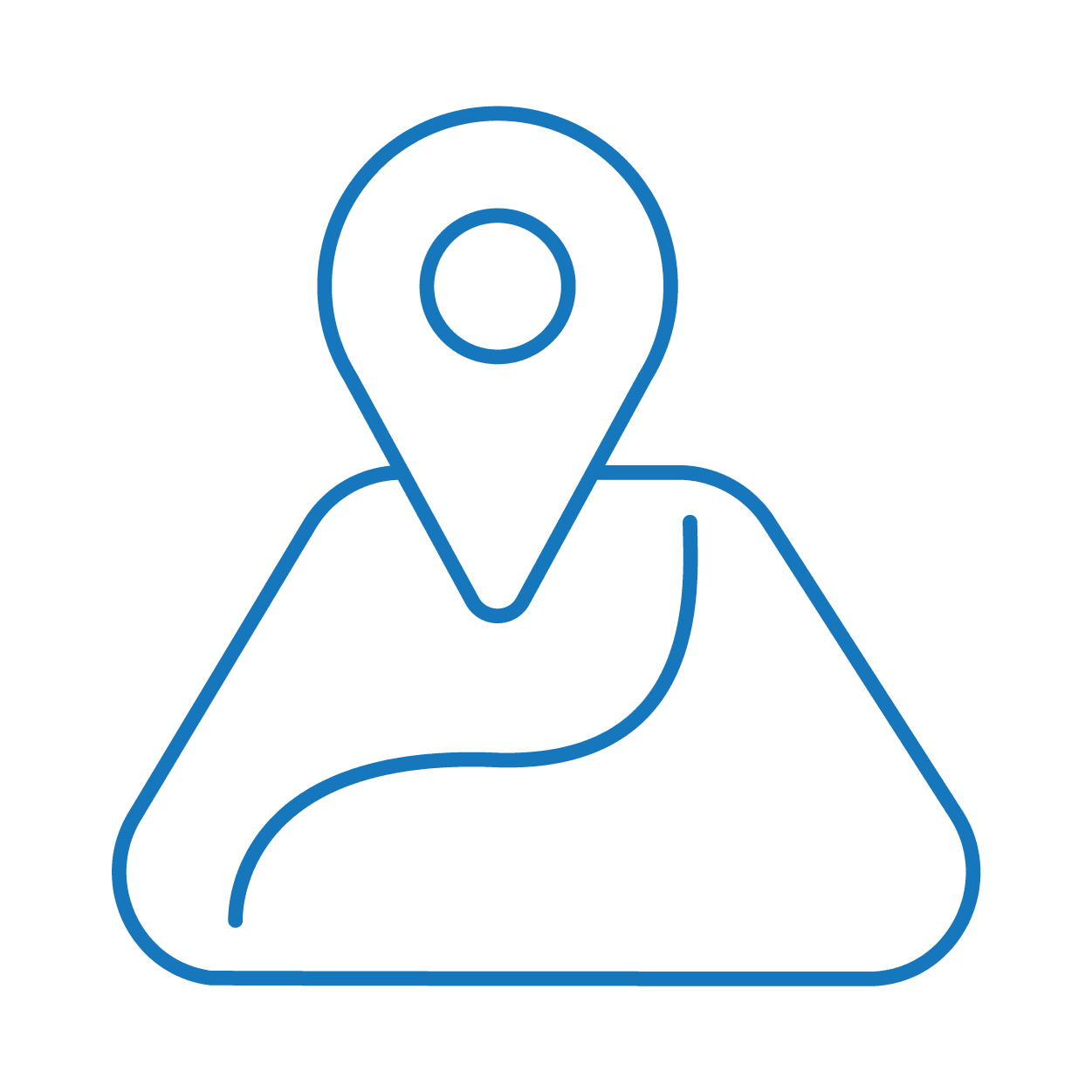 Global Scale
Data driven insights from billions of vehicle trips worldwide.
Proven Improvement
Drivers reduce risky behavior in just 30 days.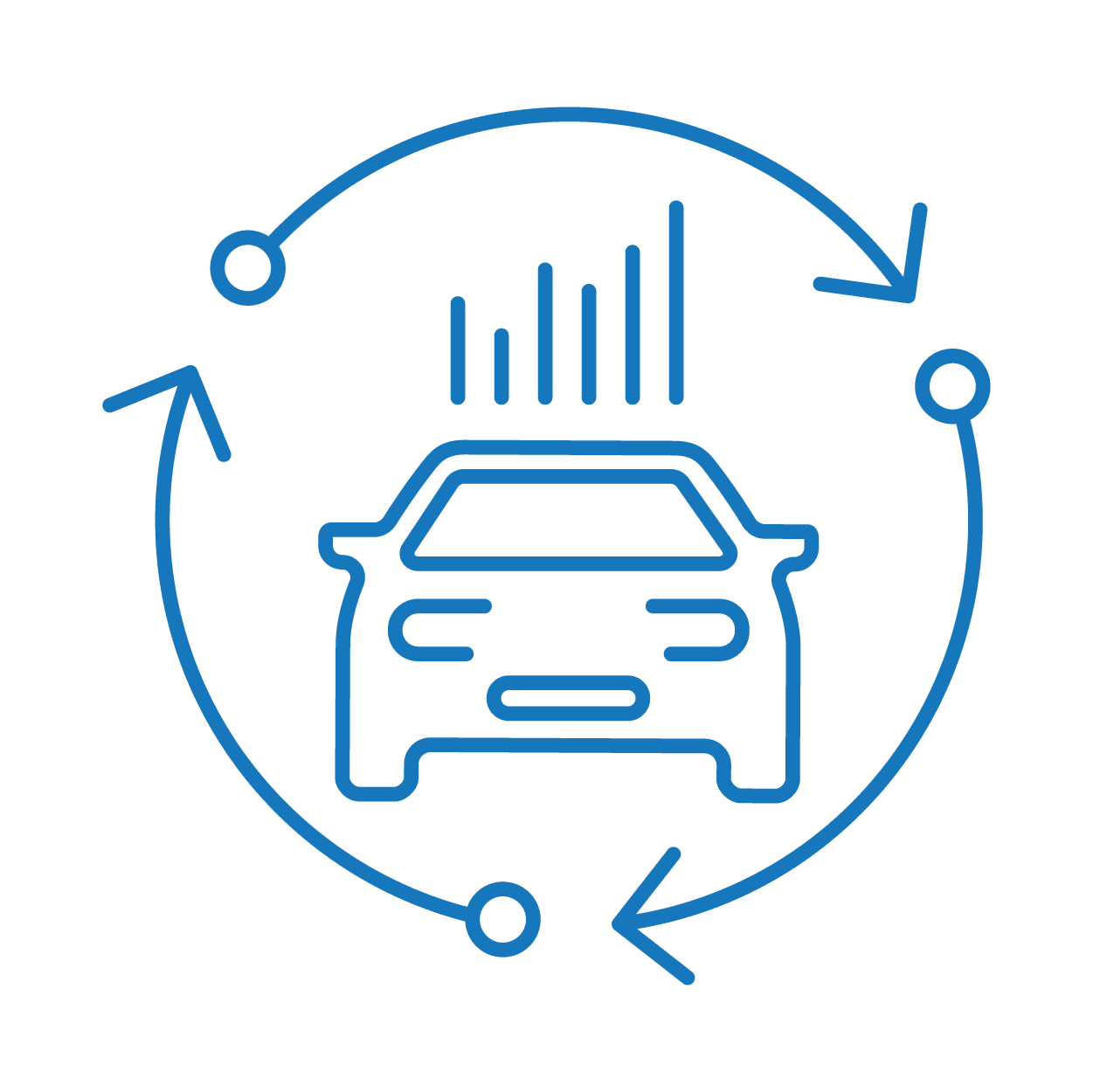 Human-Centered Technology
We save lives using AI, machine learning, and more.
CMT is the world's largest telematics service provider
State Farm
Drive Safe and Save
Our partnership with State Farm to create Drive Safe and Save has led to millions of downloads of the app, and a 4.5 star rating on the iPhone App Store.
Nationwide
SmartRide
From a 5-star review on the App Store: "What a great app - I'm saving money and learning how to be a better driver! Insanely accurate, very easy to navigate, and the registration process was smooth!" - Messh711
Discovery
Insure
From a 5-star review on the App Store: "App works great on iPhone, I get 600 back for over 3 years! Fantastic. Love it" - Dohnwyn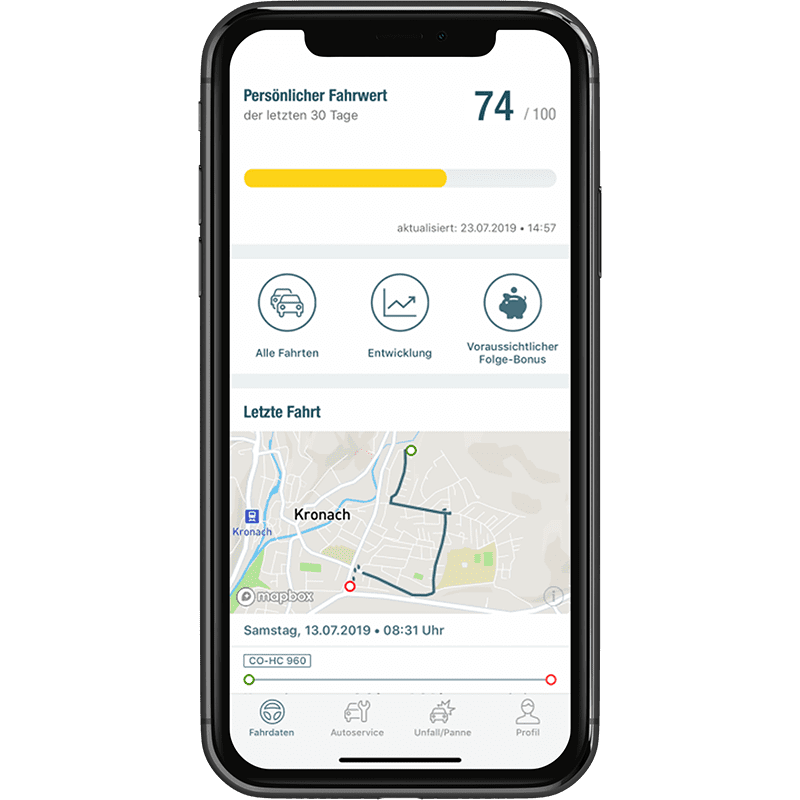 HUK-COBURG
Mein Auto
HUK-COBURG, the largest insurer in Germany, has one of the fastest growing smartphone telematics programs in the world.
Desjardins
Ajusto
From a 5-star review on Google Play store: "This app is amazing. It worked as expected on my Galaxy s 9 plus. Right after I finished the goals I got my discount which was 25%. I am so happy so my insurance dropped significantly with this discount. Thank you Desjardins." - Rania Aissaoui
Aioi Nissay Dowa
Visual Drive
Our Japanese partners feature one of the highest rated telematics apps in Asia.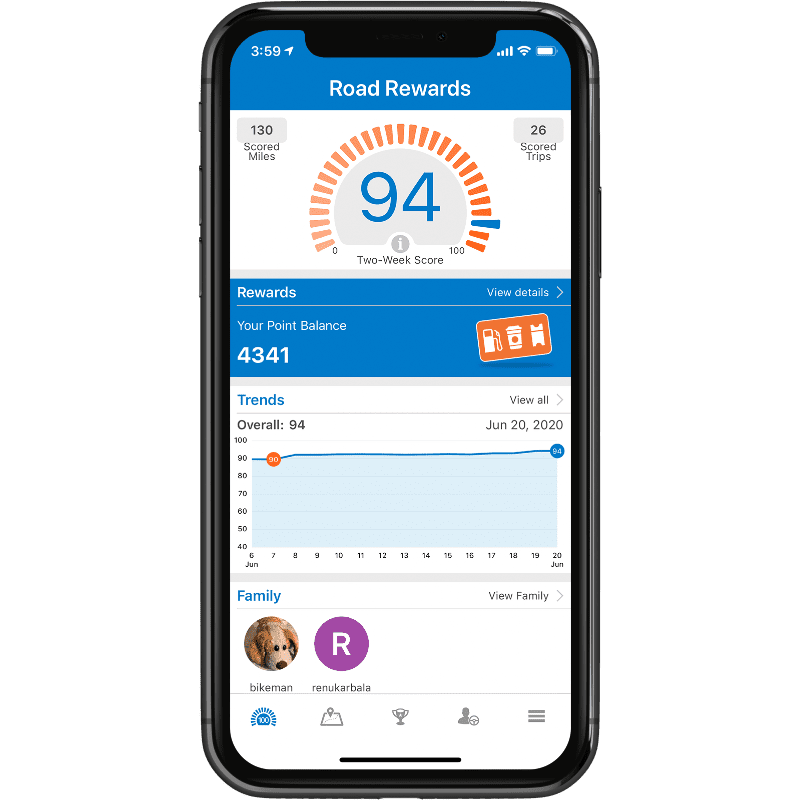 Plymouth Rock
Road Rewards
From a 5-star review on Google Play store: "I like this app because it points out ways to improve your driving. It makes you aware of things you do that you probably wouldn't think about otherwise. I find it fun to challenge myself!" - Dot Kuchinsky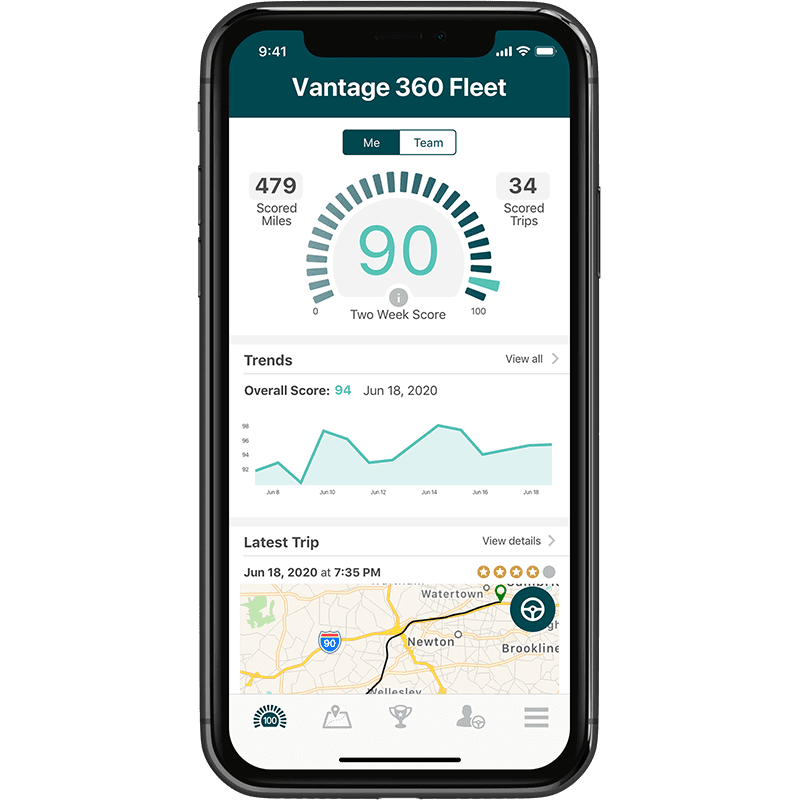 Nationwide
Vantage 360 Fleet
Nationwide's commercial lines app for small businesses provides a way to manage fleet vehicles and monitor drivers' routes and driving activity.
Erie Insurance
YourTurn
Erie Insurance's YourTurn smartphone telematics app rewards safe driving and allows customers to earn gift cards or donate their rewards savings to charity.
Marmalade
Marmalade Young Driver
Marmalade's Young Driver app puts you in the driving seat to become a safer driver and to earn your No Claims Discount.
Mercury Insurance
MercuryGo
Mercury auto insurance policyholders who enroll to use the app immediately receive a 5% participation discount and teen drivers will receive up to a 10% discount.
IAG
Safer Journeys
Safer Journeys will provide you with an individual trip star rating as well as a score reflective of the past two weeks driving.
After 30 days on our platform, the top 30% of drivers showed:
0%
Reduction in phone distraction
0%
Reduction in hard braking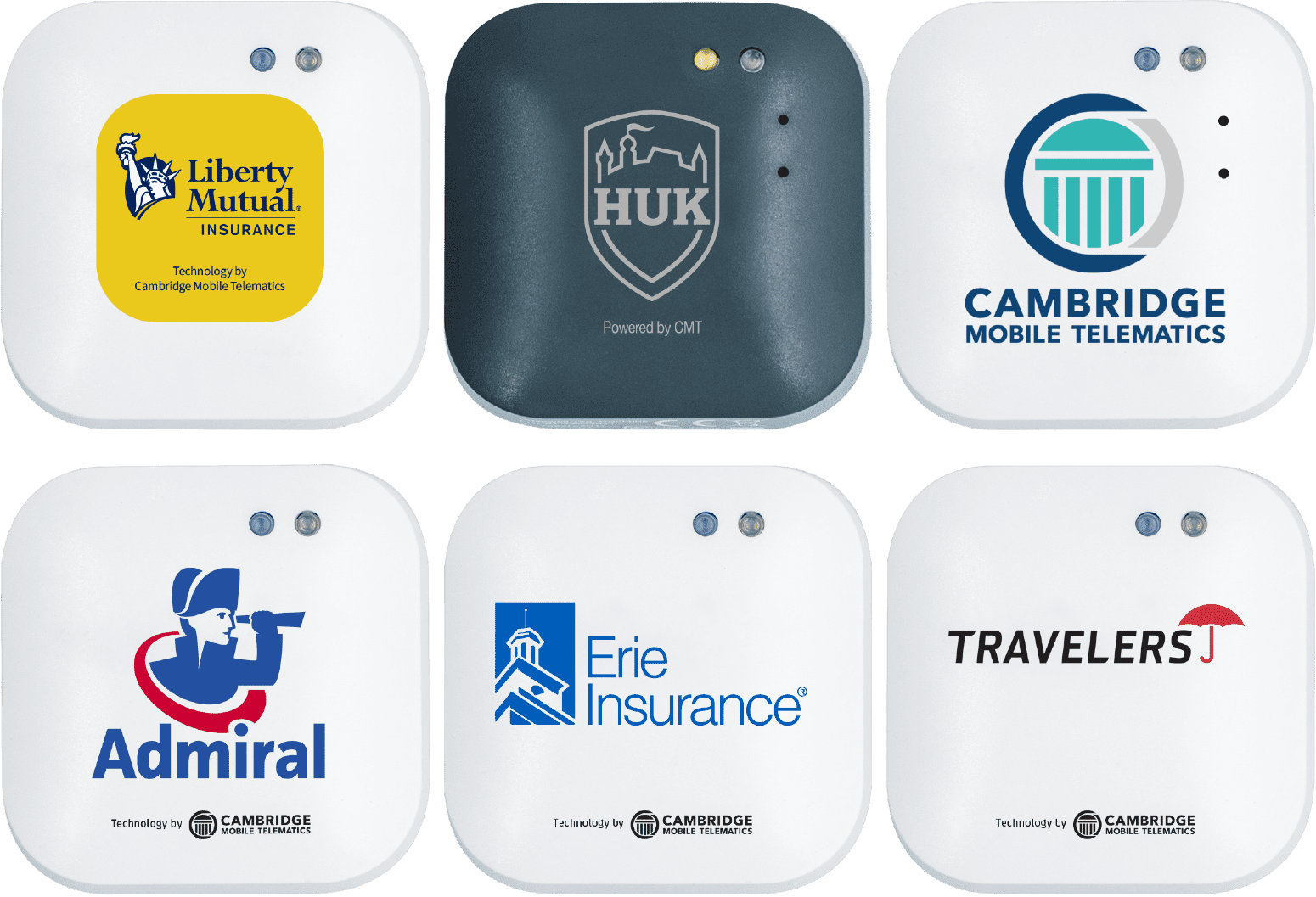 Our Technology is in More Cars Around the World
Our Tag provides our partners with a competitive advantage for their connected insurance programs. App+Tag enables highly accurate distance estimates, highly accurate scoring and pricing, and reduced phone battery consumption. We have shipped more than 30 million Tags to customers around the world, powering a variety of insurance telematics solutions.
Our solutions save time, money,
and lives on the road.