Who We Are
At CMT, we are intensifying our commitment to provide opportunities and career growth to the underrepresented. We are focused on creating an inclusive work environment that encourages a diversity of background and thought to produce the best products and services within our industry.
Our Story
In 2004, Hari Balakrishnan and Sam Madden started the CarTel project at MIT, developing a mobile sensing system to collect and draw inferences from sensor data on mobile devices. The following years, they partnered with Boston taxi companies to accurately measure traffic surface conditions and traffic using award-winning new methods for mobile telematics. This research won multiple "best paper" and "test of time" awards from the top research conferences in Computer Science. In 2010, building on their academic success, they started Cambridge Mobile Telematics with Bill Powers.
At Cambridge Mobile Telematics, we show up every day to achieve one goal: to make the world's roads and drivers safer. Founded in 2010 based on MIT research, we are now the world's largest mobile telematics provider, powering 65 enterprise programs in more than 28 countries. Our technology serves several million drivers a day through our partnerships with leading insurers, rideshares, cellular carriers, and carmakers. We deliver cutting-edge technology to solve the most important problems facing mobility today and to improve road safety across the world. Headquartered in Cambridge, MA near the MIT campus, CMT also has offices in Seattle, LA, Dallas, London, and Chennai.
We're always looking for talented people to join our team.
Our Leadership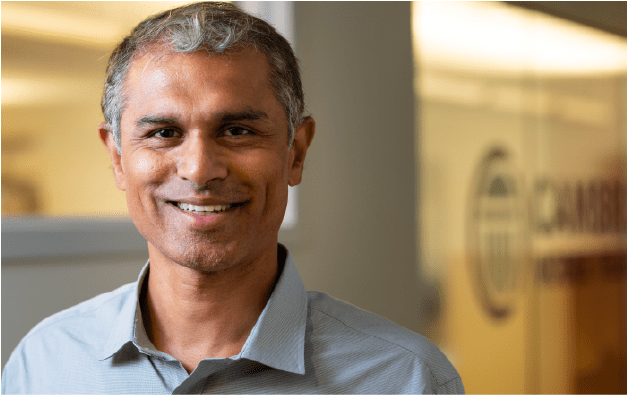 Hari Balakrishnan
Founder & Chief Technology Officer
Hari led the MIT CarTel project with Sam Madden, developing the award-winning technology that led to CMT. He is also the Fujitsu Professor of Computer Science and Artificial Intelligence at MIT. Before CMT, he co-founded StreamBase (TIBCO) and was a founding advisor to Meraki (Cisco). For his impactful contributions to networks, mobile systems, and telematics, he was inducted to the National Academy of Engineering and the American Academy of Arts and Sciences, and received the Infosys Prize and the IEEE Koji Kobayashi Award.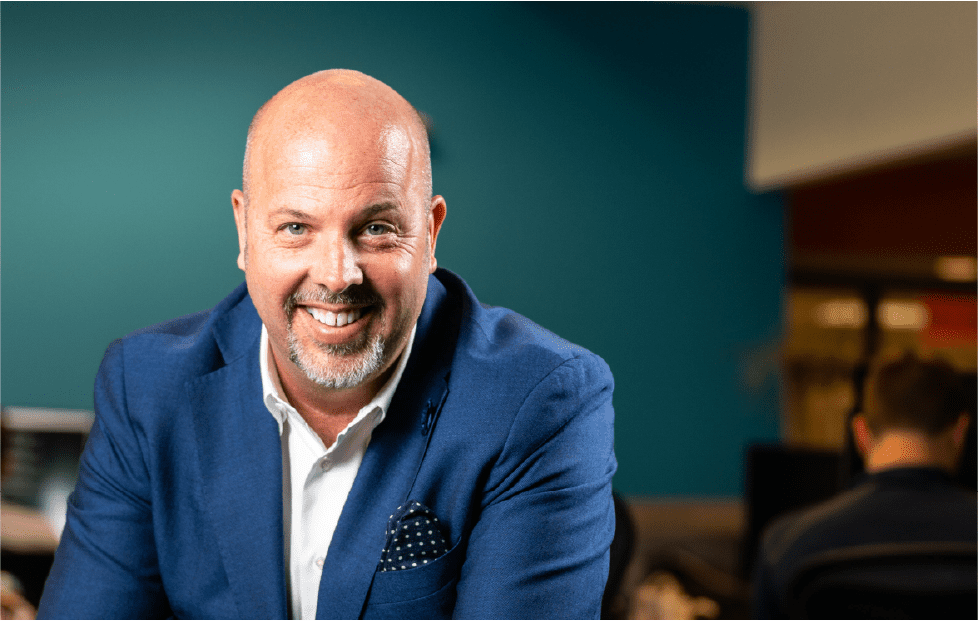 Bill Powers
Founder & Chief Executive Officer
Bill has played a vital role in building and managing a number of successful organizations at companies like Swoop and Traffic.com. He is recognized as a leader in emerging media and technology. Bill established the Luke Vincent Powers Foundation in memory of his son, Luke. He serves as the Foundation's President, which supports disadvantaged children.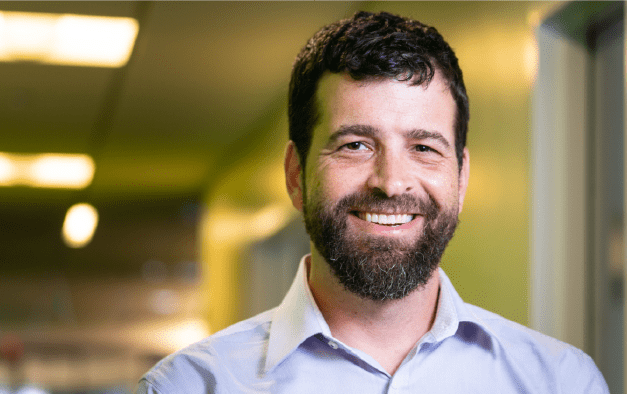 Sam Madden
Founder & Chief Scientist
In addition to co-leading the CarTel project with Hari Balakrishnan, Sam is the College of Computing Distinguished Professor at MIT and the Director of BigData@CSAIL. He is known for contributions to the field of database systems, including highly-cited papers on managing sensor data, column-oriented databases, and databases-as-a-service. He was a co-founder of Vertica (acquired by HP).
2010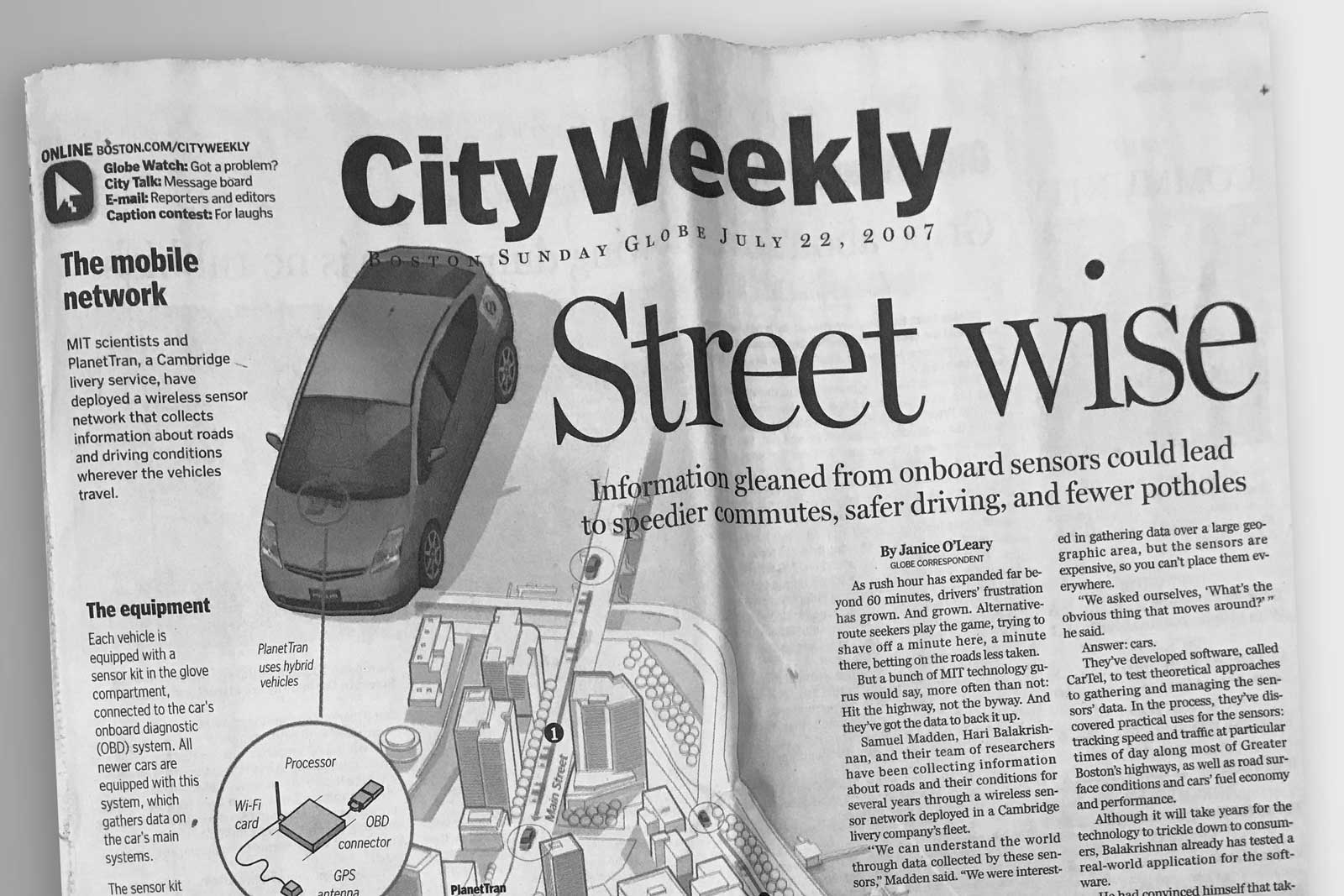 Spun off from MIT CarTel project
MIT professors Hari Balakrishnan and Sam Madden paired their research with business and partnered with Bill Powers to start Cambridge Mobile Telematics.
2012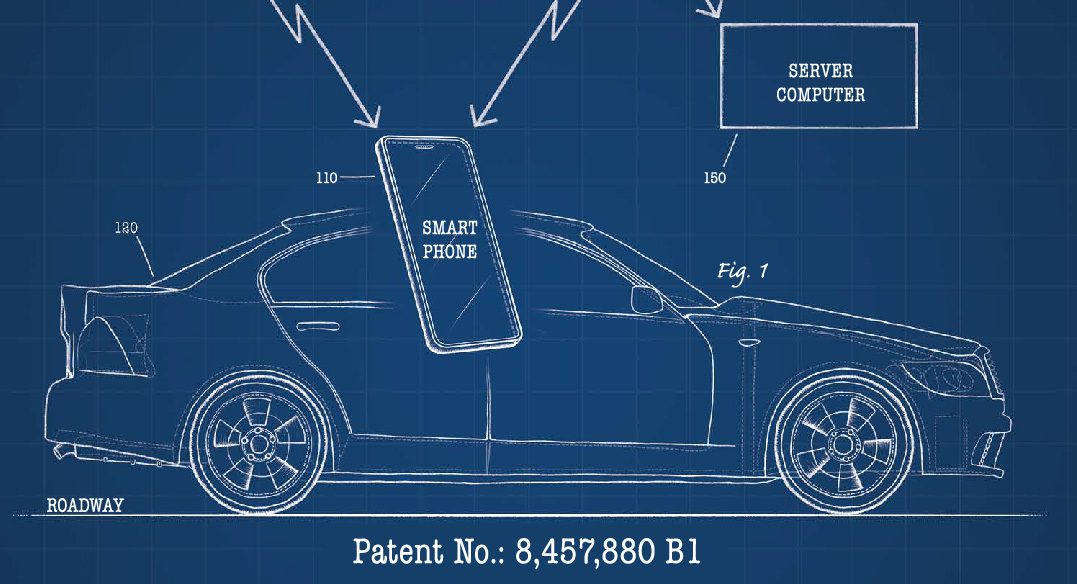 Launched first mobile, usage-based insurance product
CMT deployed the first service to efficiently gather and process sensory data from phones for auto insurance.
2013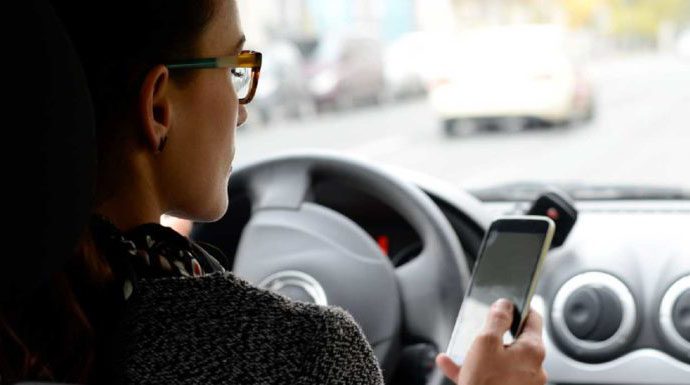 Started tracking phone distraction
Began using phone sensors to measure phone distraction.
2014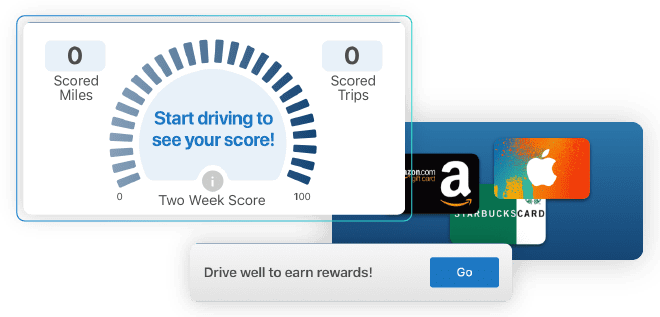 Contest-based gamification
Added gamification features to the DriveWell platform to induce better driving.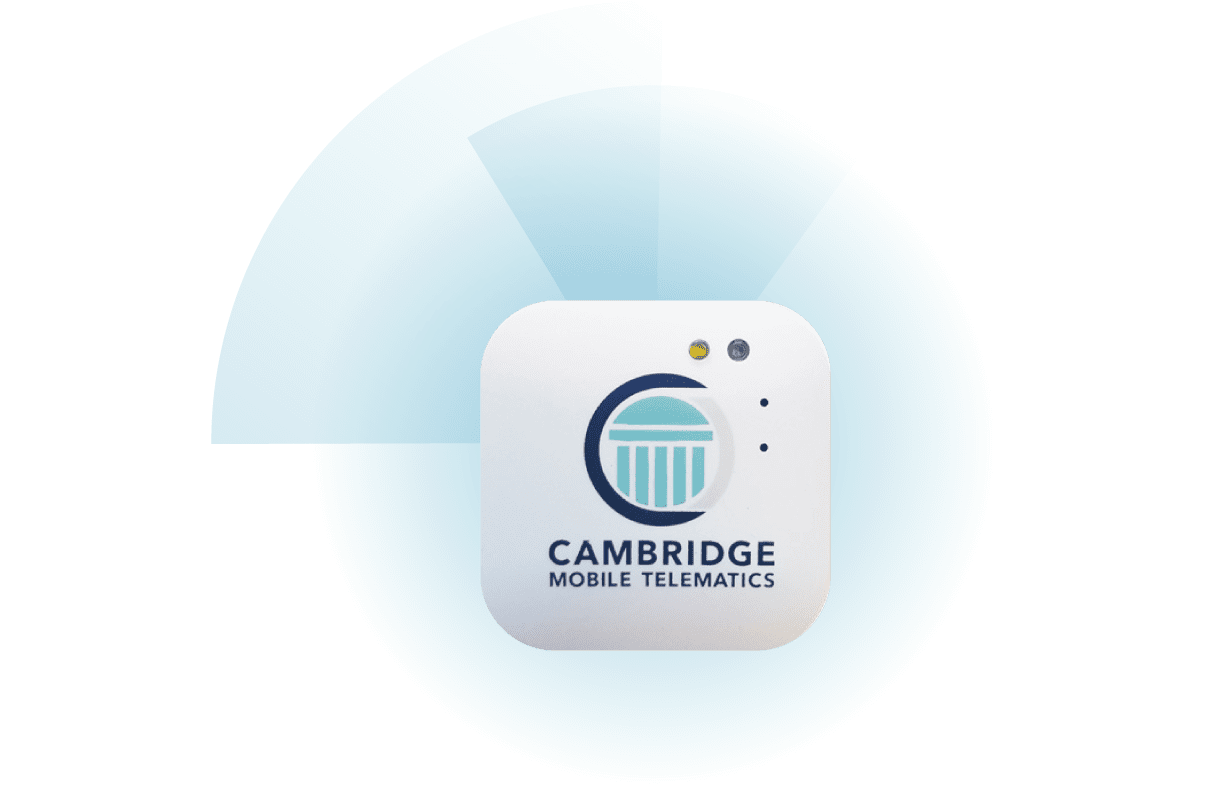 Invented the DriveWell Tag
Launched the first fully wireless "Internet of Things" (IoT) device to measure driving behavior.
2015
Live impact alerts
Deployed the first and only mobile-centric impact detection and alerting system.
2017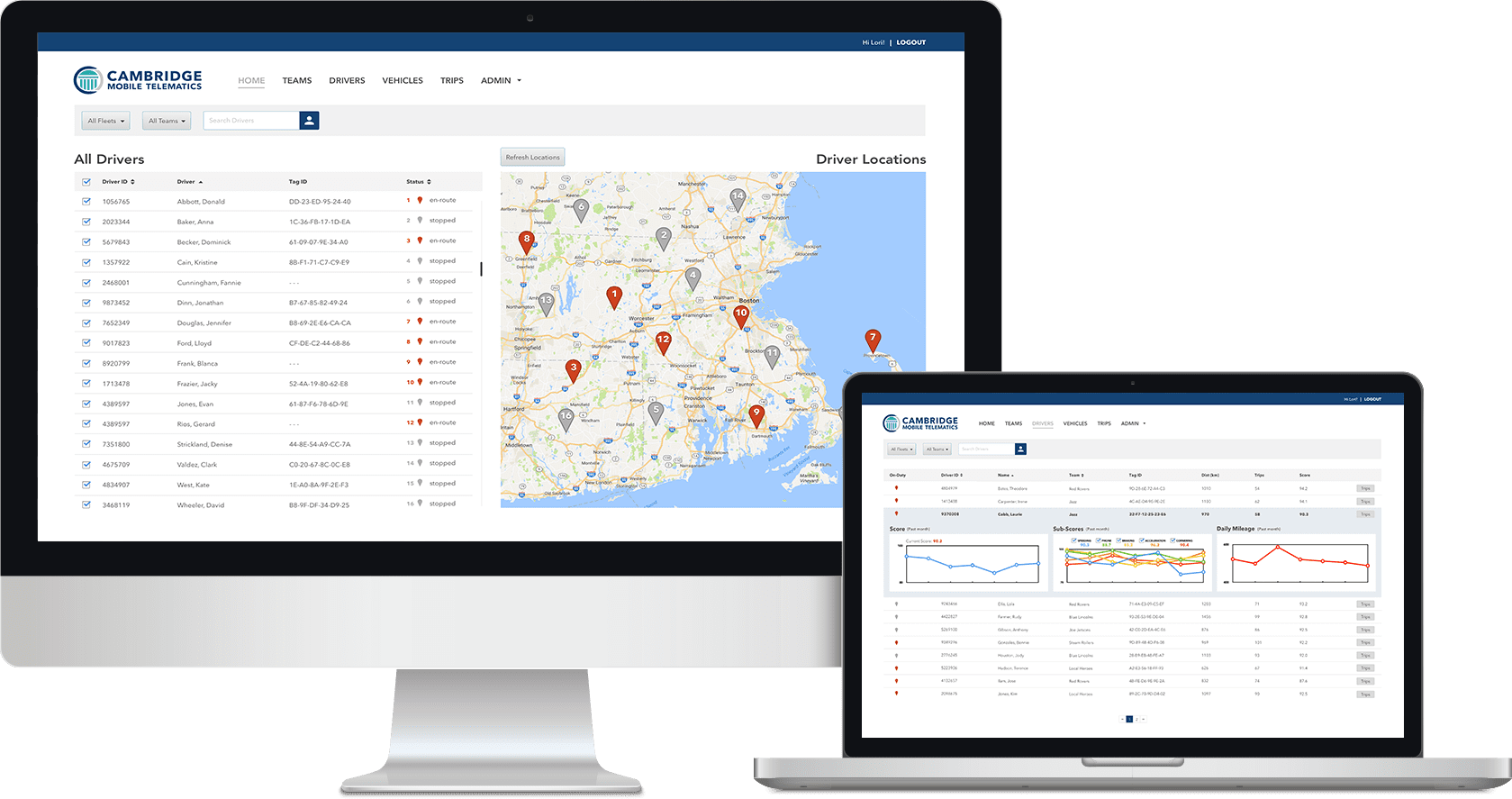 Fleet safety
The DriveWell fleet program provides critical insights on driver behavior and vehicle location to commercial insurers and fleet managers.
2018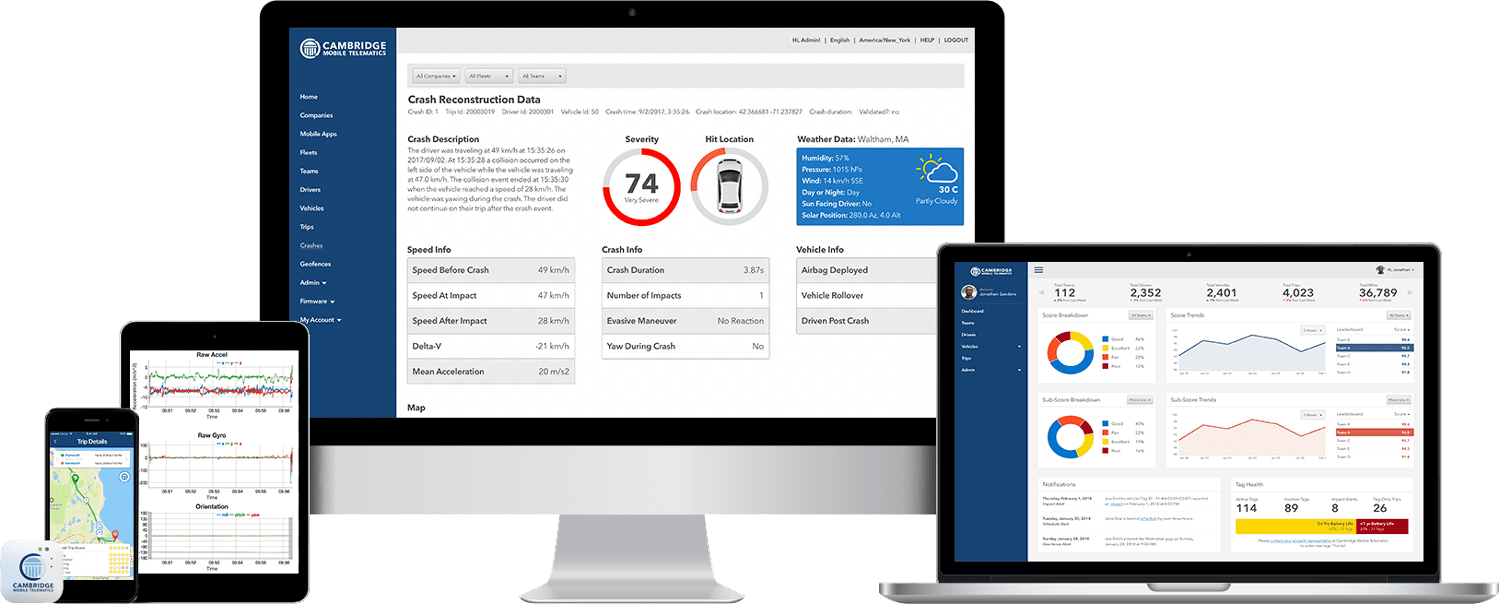 Crash reconstruction
Important crash information visualized for the insurer's review, simplifying the claims process for all.
2019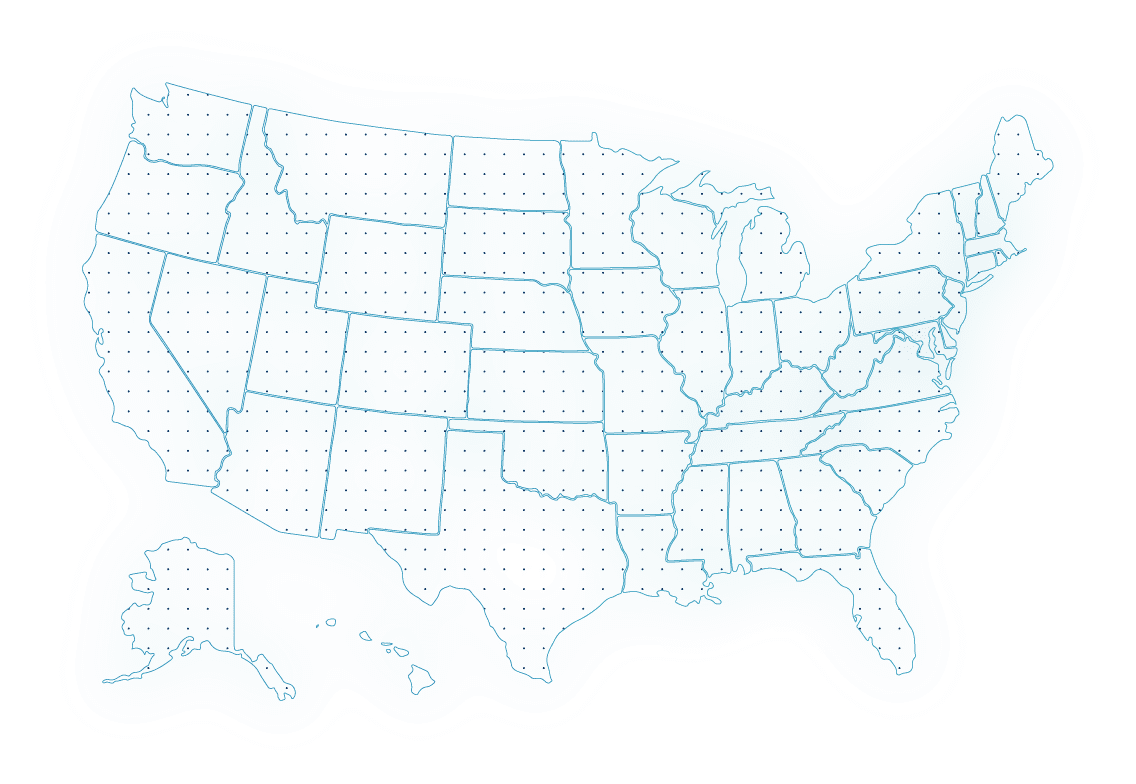 Actuarial scoring
The DriveWell Premium Score gets regulatory approval in 45 states and counting.
Through the eyes of our employees
This has been one of the greatest and most stimulating challenges of my career. With a background in insurance, software engineering, and being an experienced Toastmaster, this job has blended my hard and soft skills to provide an amazing opportunity. In addition, working with CMT employees who are top scientists and engineers in their respective fields has been a humbling and rewarding experience for me.
– Larry Johnson, Sales Engineer
I started at CMT as an intern, and working here has been nothing if not incredible. I love the people and the culture. Being able to experience the direct impact of my solution on the business has given me a great sense of satisfaction and this is exactly why I chose to come back to CMT as a full time Program Manager!
– Sana Irfan, Program Manager
From two small rooms in CIC to three floors, I feel lucky to be a part of CMT's growth. It is a very unique company as all full-time employees and interns have the ability to affect the driving behavior of users around the world.
– Paresh Malalur, Head of AI and Vision
I have worked at companies with great people before, and have worked in fast-paced, dynamic, fun environments before as well. CMT has those things, plus great products with a social mission, visionary and supportive leadership, and the most collaborative environment I have ever worked in. Truly a special place to work.
– Fran Coughlin, Senior Technical Writer
Ready to partner with the world's
telematics leader?