Who We Are
CMT is committed to providing opportunities and career growth to the underrepresented. We're focused on creating an inclusive work environment that encourages a diversity of backgrounds and thought to produce the best products and services within our industry.
CMT's story begins at MIT
In 2004, Hari Balakrishnan and Sam Madden started the CarTel project at MIT, developing a mobile sensing system to collect and draw inferences from sensor data on mobile devices. The following years, they partnered with Boston taxi companies to accurately measure traffic surface conditions and traffic using award-winning new methods for mobile telematics. This research won multiple "best paper" and "test of time" awards from the top research conferences in Computer Science. In 2010, building on their academic success, they started Cambridge Mobile Telematics with Bill Powers.
Cambridge Mobile Telematics (CMT) is the world's largest telematics service provider. Its mission is to make the world's roads and drivers safer. The company's AI-driven platform, DriveWell®, gathers sensor data from millions of IoT devices — including smartphones, proprietary Tags, connected vehicles, dashcams, and third-party devices — and fuses them with contextual data to create a unified view of vehicle and driver behavior. Companies from personal and commercial auto insurance, automotive, rideshare, smart cities, wireless, financial services, and family safety industries use insights from CMT's platform to power their risk assessment, safety, claims, and driver improvement programs. Headquartered in Cambridge, MA, with offices in Budapest, Chennai, Seattle, Tokyo, and Zagreb, CMT serves millions of people through over 95 programs in 25 countries, including 21 of the top 25 US auto insurers.
Our Leadership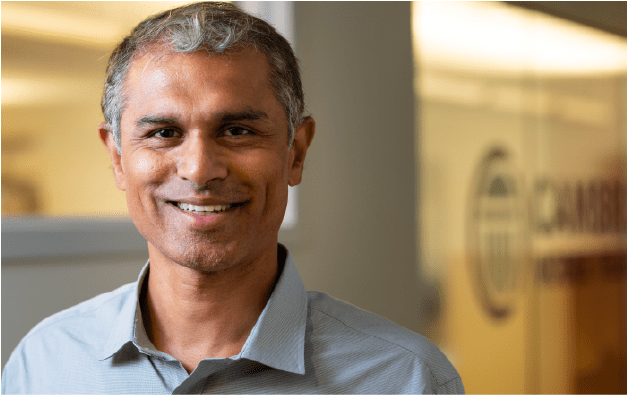 Hari Balakrishnan
Founder & Chief Technology Officer
Hari led the MIT CarTel project with Sam Madden, developing the award-winning technology that led to CMT. He is also the Fujitsu Professor of Computer Science and Artificial Intelligence at MIT. Before CMT, he co-founded StreamBase (TIBCO) and was a founding advisor to Meraki (Cisco). For his impactful contributions to networks, mobile systems, and telematics, he was inducted to the National Academy of Engineering and the American Academy of Arts and Sciences, and received the Infosys Prize and the IEEE Koji Kobayashi Award.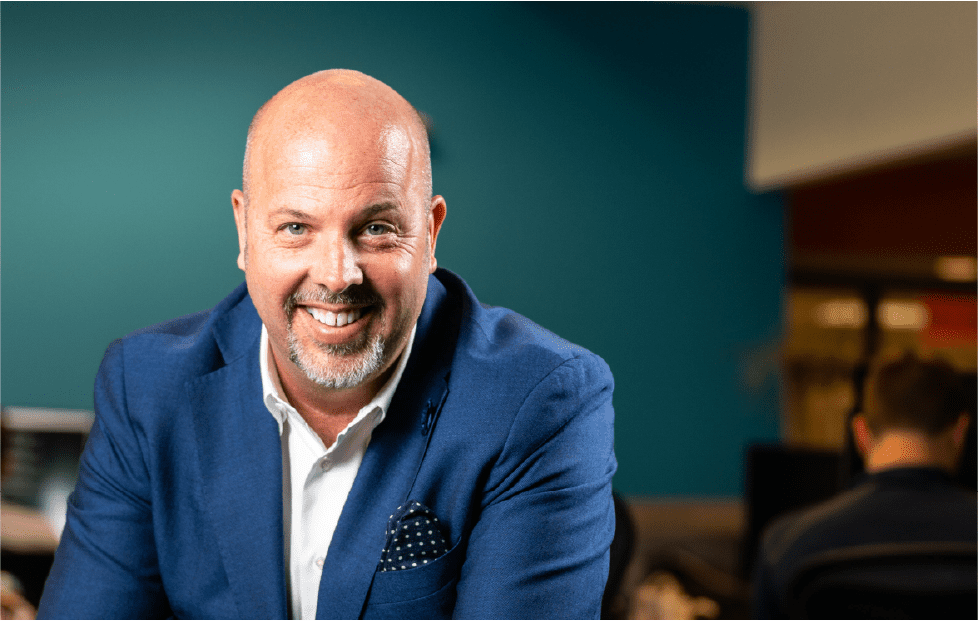 Bill Powers
Founder & Chief Executive Officer
Bill has played a vital role in building and managing a number of successful organizations at companies like Swoop and Traffic.com. He is recognized as a leader in emerging media and technology. Bill established the Luke Vincent Powers Foundation in memory of his son, Luke. He serves as the Foundation's President, which supports disadvantaged children.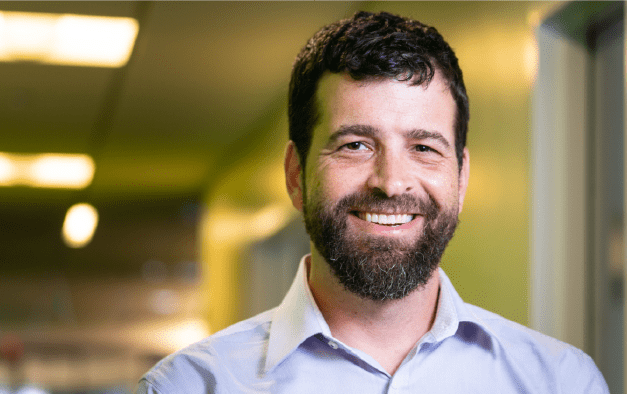 Sam Madden
Founder & Chief Scientist
In addition to co-leading the CarTel project with Hari Balakrishnan, Sam is the College of Computing Distinguished Professor at MIT and the Director of BigData@CSAIL. He is known for contributions to the field of database systems, including highly-cited papers on managing sensor data, column-oriented databases, and databases-as-a-service. He was a co-founder of Vertica (acquired by HP).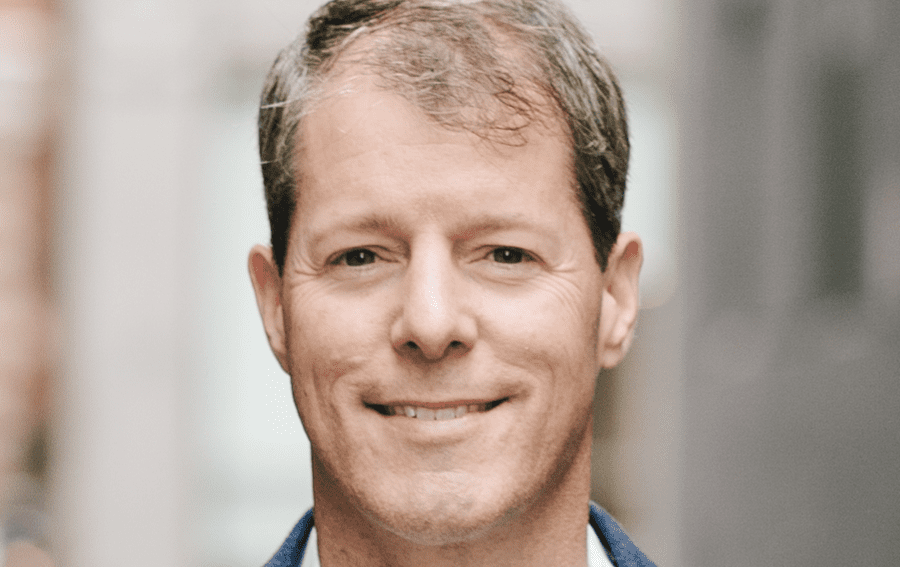 Ted Gramer
Chief Operating Officer
Ted has more than 20 years of experience in the insurance and finance industries, including more than a decade with Liberty Mutual Insurance in a variety of executive leadership positions, including Chief Claims Officer and Executive Vice President of Liberty International. Gramer holds a Bachelor of Science in Management from Bentley University, an MBA from the MIT Sloan School of Management, and is a Chartered Financial Analyst (CFA).
2010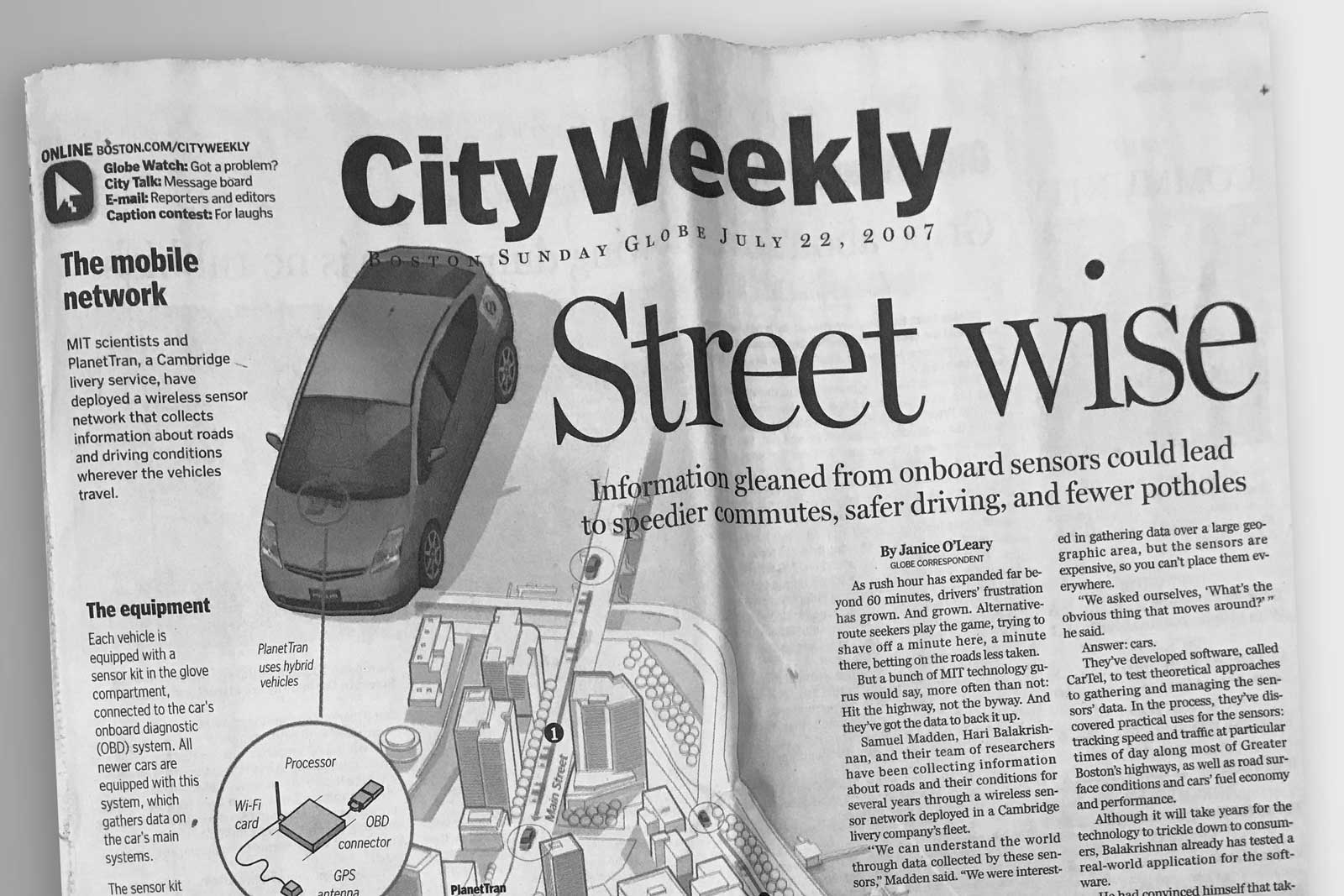 Spun off from MIT CarTel project
MIT professors Hari Balakrishnan and Sam Madden paired their research with business and partnered with Bill Powers to start Cambridge Mobile Telematics.
2012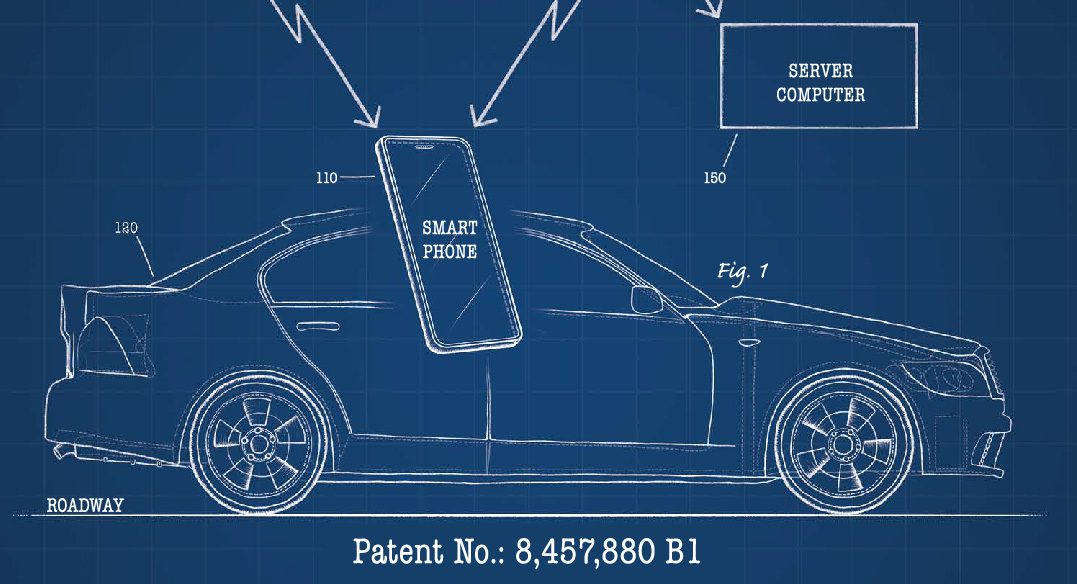 Launched first mobile, usage-based insurance product
CMT deployed the first service to efficiently gather and process sensory data from phones for auto insurance.
2013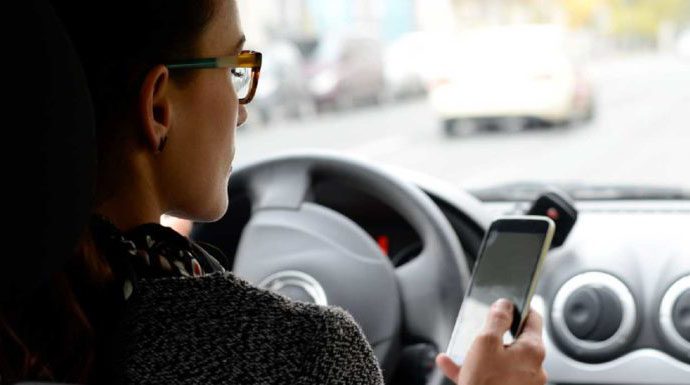 Started tracking phone distraction
Began using phone sensors to measure phone distraction.
2014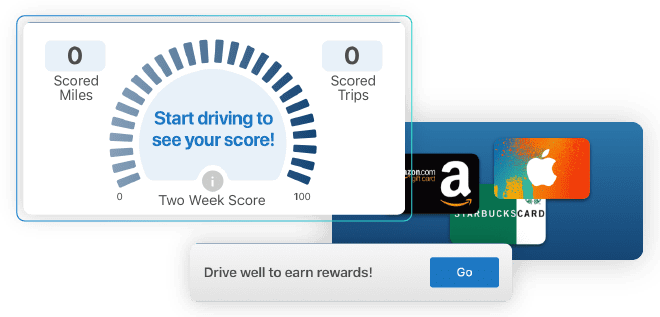 Contest-based gamification
Added gamification features to the DriveWell platform to induce better driving.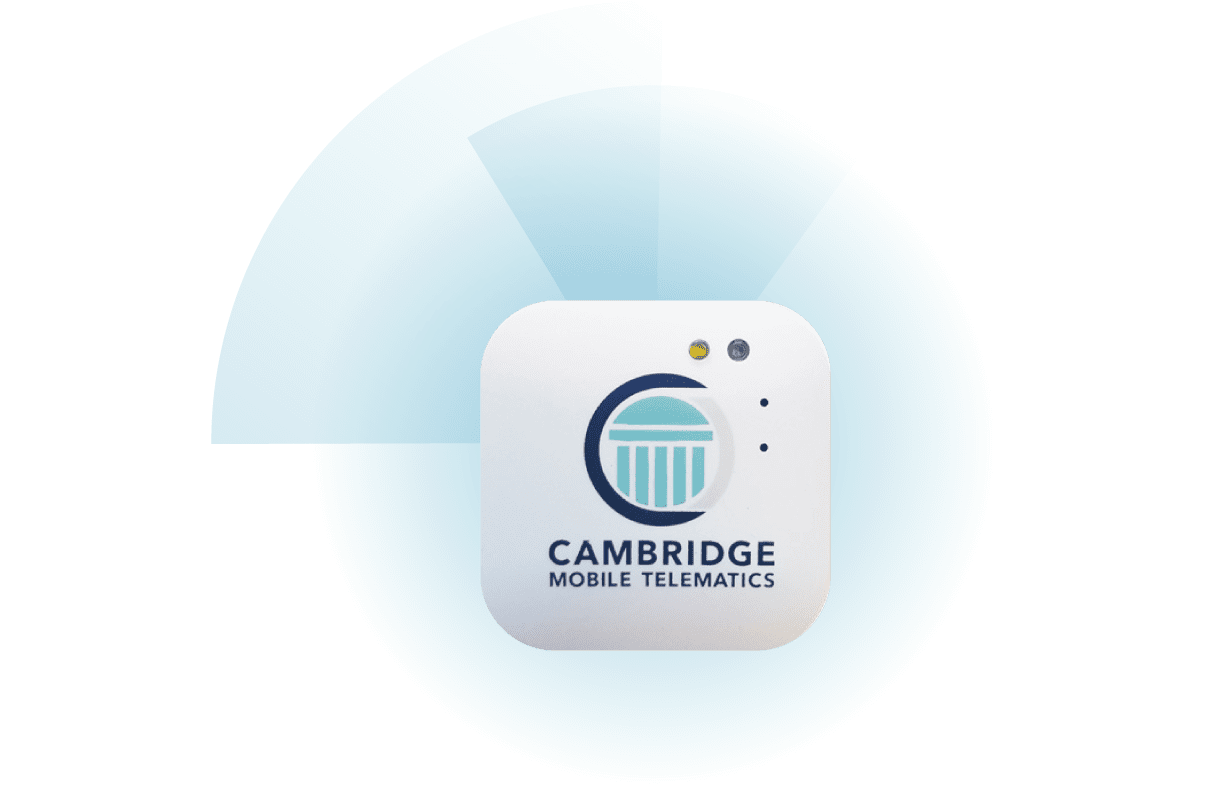 Invented the DriveWell Tag
Launched the first fully wireless "Internet of Things" (IoT) device to measure driving behavior.
2015
Live impact alerts
Deployed the first and only mobile-centric impact detection and alerting system.
2017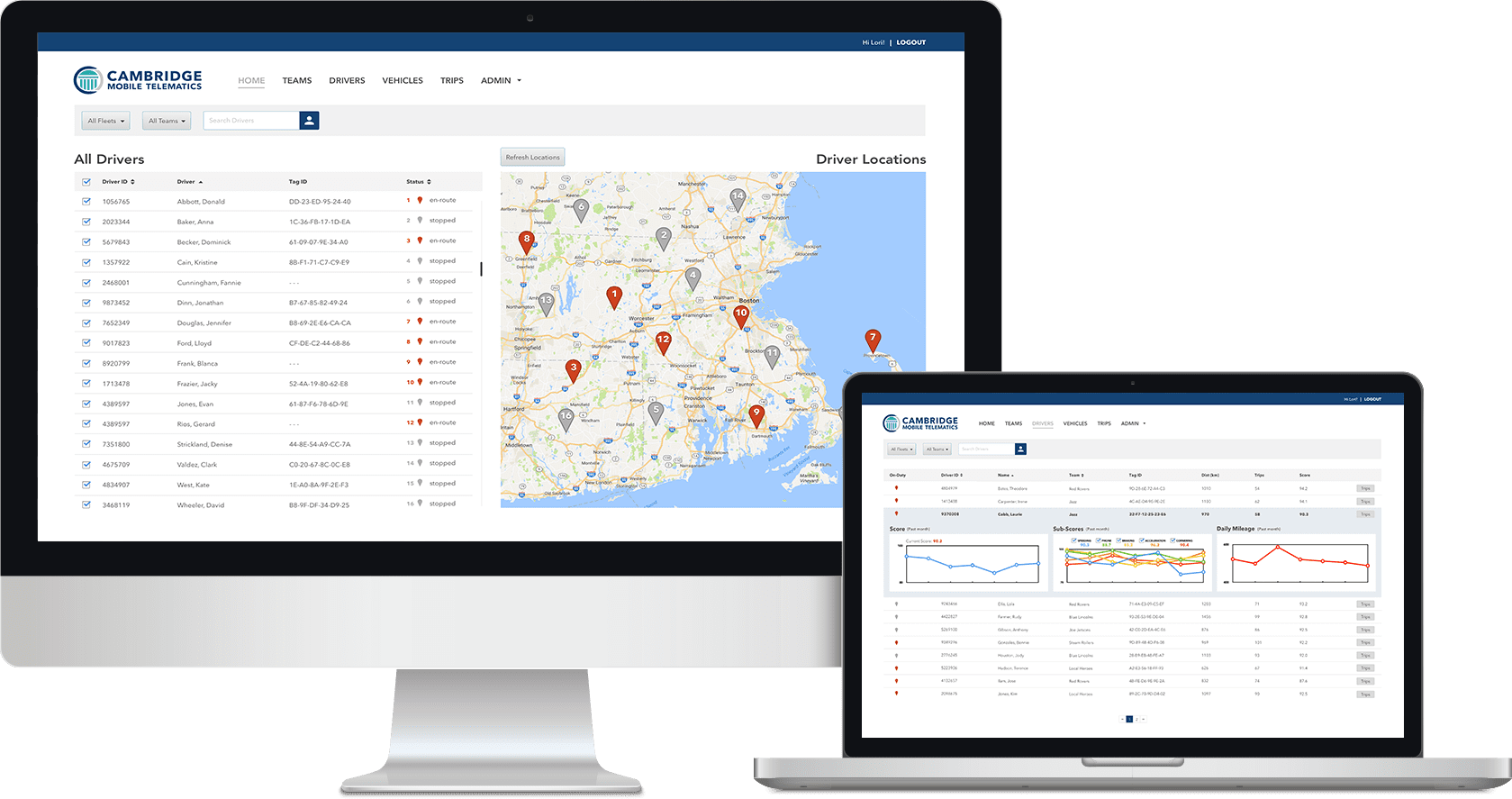 Fleet safety
The DriveWell fleet program provides critical insights on driver behavior and vehicle location to commercial insurers and fleet managers.
2018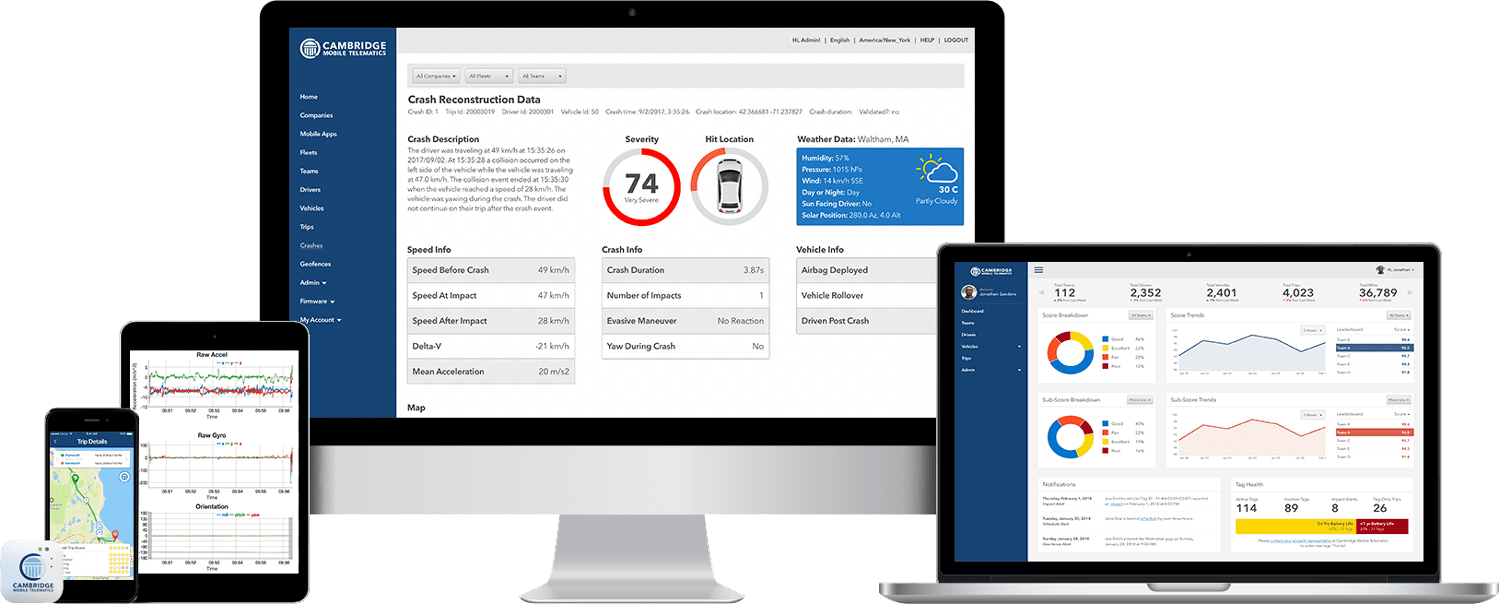 Crash reconstruction
Important crash information visualized for the insurer's review, simplifying the claims process for all.
2022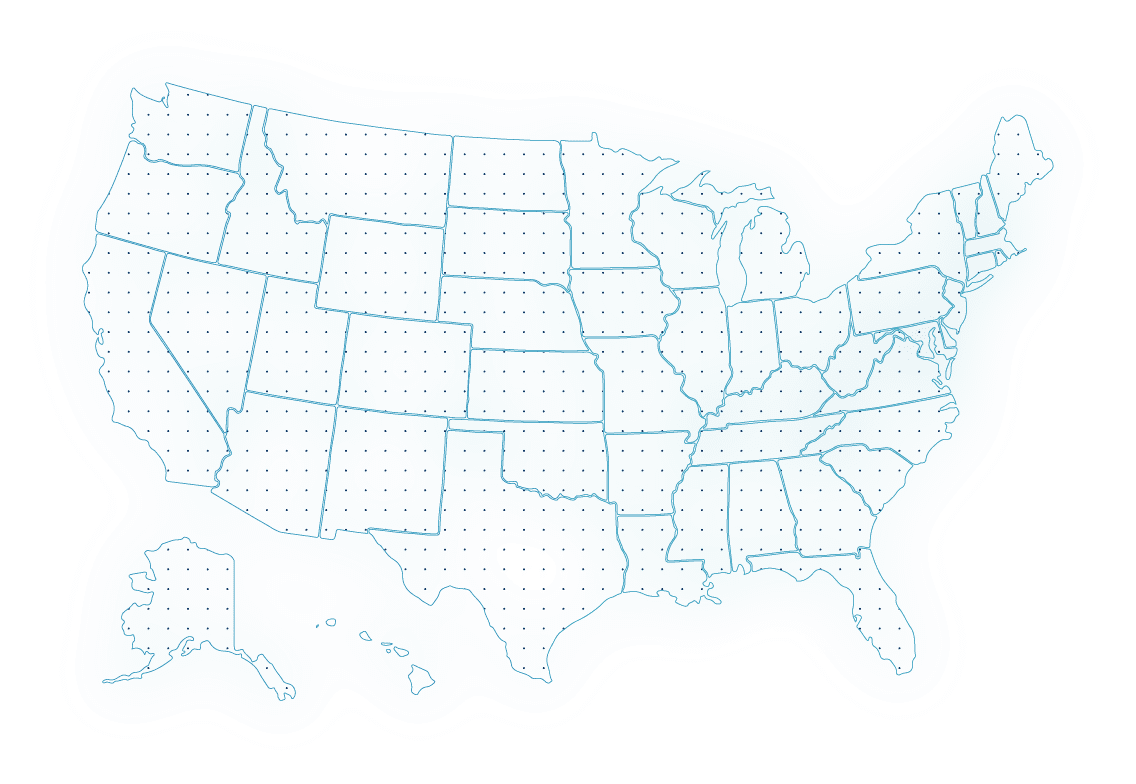 Actuarial scoring
Our Premium Score gets regulatory approval in 49 states and counting.
Through the eyes of our employees
"I chose to join CMT because it was the first company I worked for that offered technology that would make the world a better place to live in."
– Matt McKelvey, Director of Customer Success
"My colleagues are the best part of working at CMT. It is a privilege to be part of a team of hard-working, intelligent individuals who work together towards a mission greater than ourselves."
– Liza Slager, Senior Payroll Specialist
"I love seeing how our work saves lives. And that CMT has transformed an entire industry. One of my favorite parts of the job is spending time with my colleagues. They are smart and humble and great to be around."
– Krisztian Kopasz, Chief Architect
"CMT's work culture, the continuous support, and the new opportunities given, help me grow each day as a professional. I love coming to work and spending time with my colleagues who care about making the roads safer one driver at a time."
– Nilakshi Gangatre, Security Engineer I
Ready to change the world?