DriveWell Tag
Combining high-quality sensor data with a simple peel-and-stick installation, the patented DriveWell Tag is the most scalable and inexpensive connected-vehicle solution for accurate distance measurement, vehicle risk assessment, and driver-to-vehicle mapping.
Cover every vehicle, trip, and mile with a small but powerful Tag
Collect robust vehicle dynamics with a low-cost, easy-to-install device
Vehicle Identification
While the app identifies the driver, the Tag identifies the vehicle. This is particularly valuable for shared vehicles like a fleet or a family. Because mileage is tracked by vehicle, you'll know what vehicle each trip is captured in in a multi-vehicle policy.
Only Tag-equipped trips recorded: Ensures greater privacy, more accurate scoring and pricing, and reduced phone battery consumption by only measuring trips taken in the insured vehicle
Full coverage across trips: The Tag records all trips in the Tag-equipped vehicle with or without the phone present so you always have a comprehensive picture of the vehicle's activity
Validated Data
The Tag augments phone sensors to capture, measure, and store driving events with a high-frequency accelerometer. With the Tag, you can be confident you have a complete picture of vehicle risk.
No leakage: Capturing data even without the phone present, the Tag ensures that all trips taken in the vehicle are accounted for and scored
Fraud prevention: No user interaction is required to transfer vehicle data from the policyholder to insurer, limiting the risk of potential tampering
User Friendly
Smooth onboarding: Setting up the App+Tag is a simple, one-time process for customers with no maintenance required
Insured-trips only: Ensures greater privacy and reduced phone battery consumption by only measuring trips taken in the insured vehicle
Setting up the Tag is a simple, one-time process.
Peel and stick to windshield Slick 2"x2" (5cm x 5cm) design
Cordless with Bluetooth Low Energy (BLE)
Over-the-air firmware upgrades
End-to-end data authentication and encryption
*For standard personal line driving
Pay As You Drive
Identify how much your policyholders drive and then price them accordingly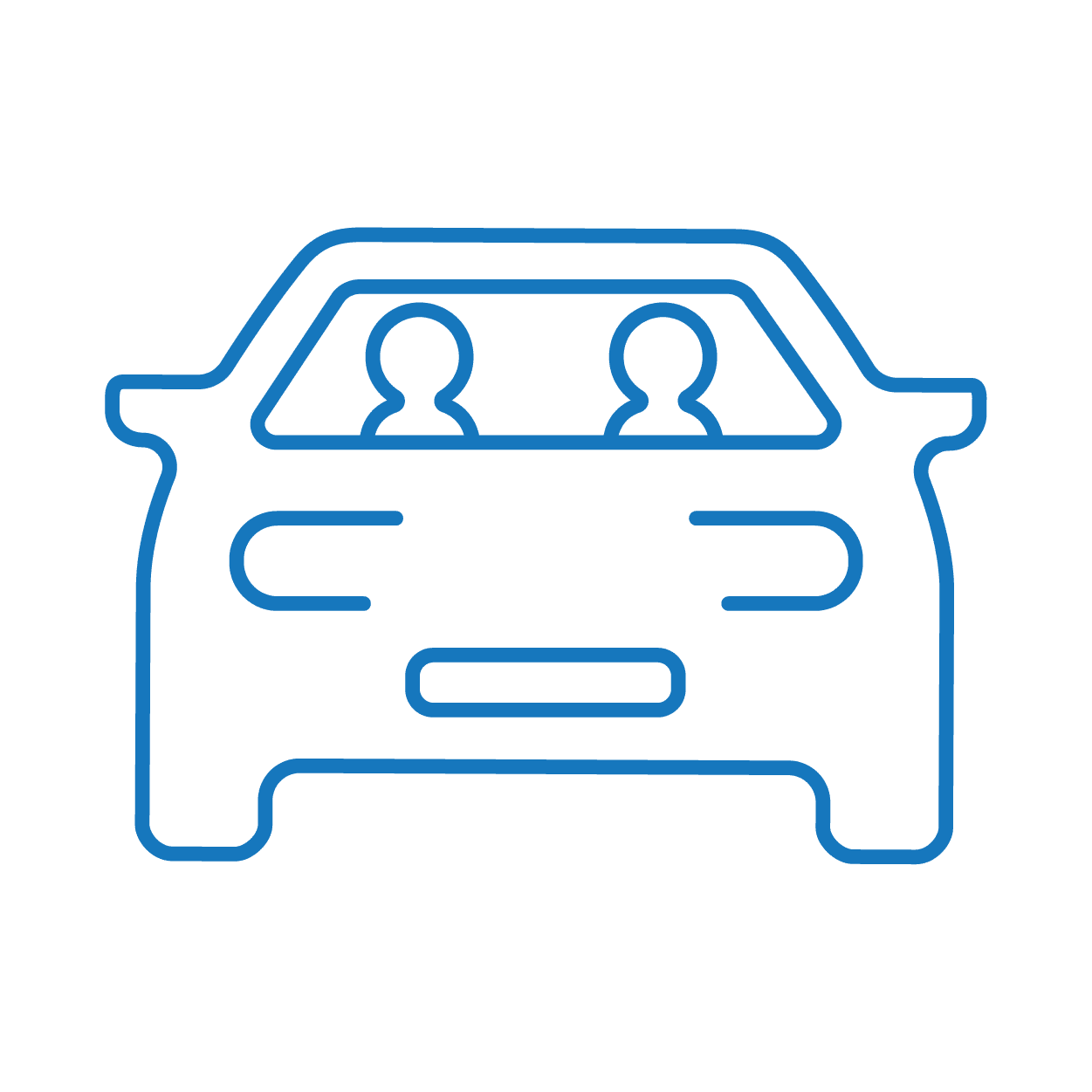 Young Driver Training
Offer families a telematics-based safety and coaching program for young drivers
Commercial
Assess fleet driver and vehicle behavior for on-duty trips only
Emergency Services
Offer your policyholders the promise of support at the time of a crash
Ready to build your usage-based insurance solution?