Cambridge Mobile Telematics Launches 'Safest Driver' Mobile App [Insurance Innovation Reporter]
March 11, 2020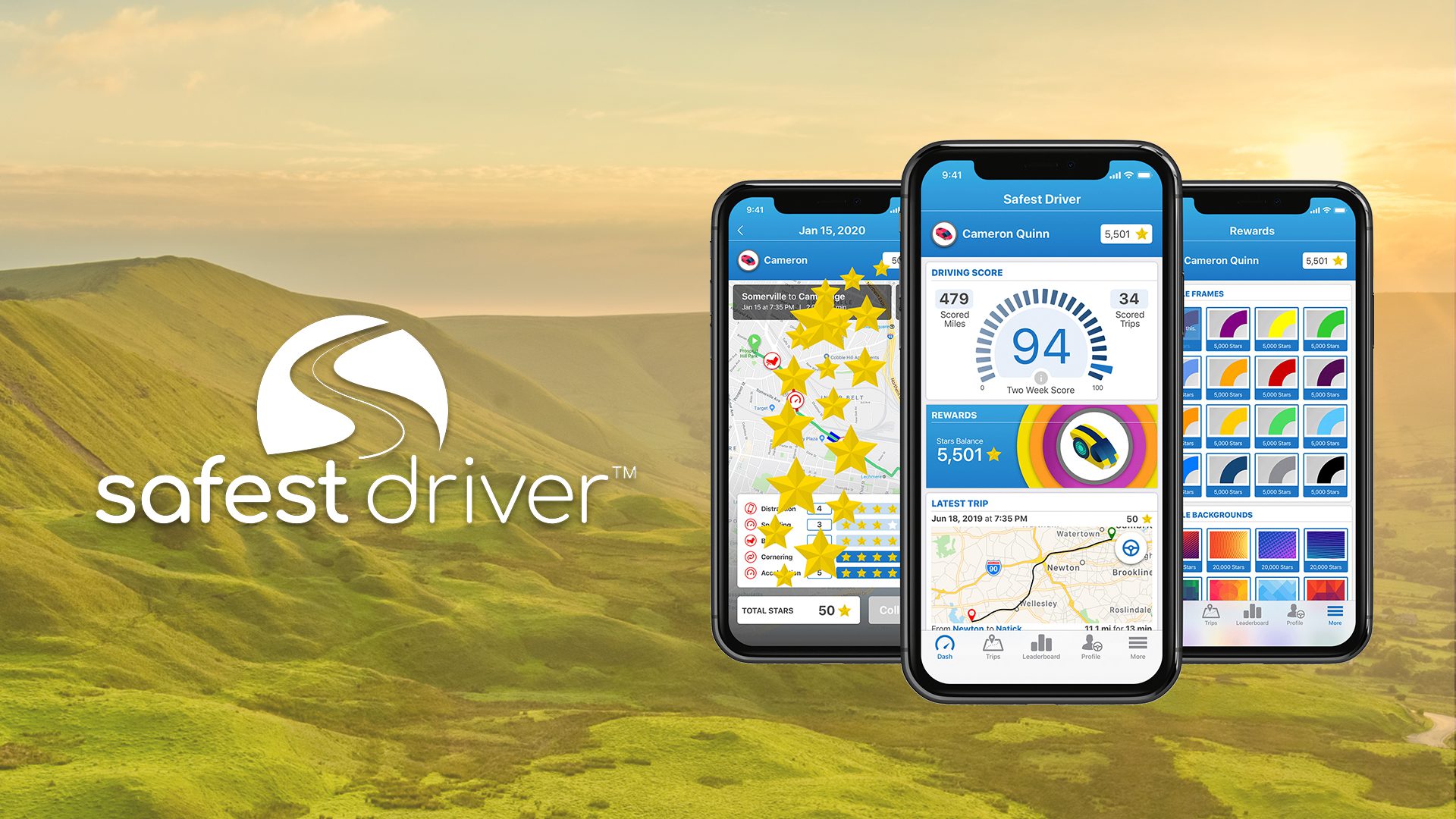 Cambridge Mobile Telematics (CMT; Cambridge, Mass.), a provider of mobile telematics and behavioral analytics solutions, has announced the public release of its Safest Driver platform today, making widely available an app the vendor asserts is proven to reduce phone distraction and other risky driving behaviors by almost half in as little as 30 days. The app provides incentives for users to compete in a contest with other drivers for rewards. The Safest Driver app is free to download on the Apple App Store and Google Play Store.
"We've been giving drivers the resources and tools they need to improve their driving behavior since day one," comments Bill Powers, CEO, CMT. "With the release of our Safest Driver platform, we're continuing our work with major partners and cities to dramatically improve safety on the roads."
CMT reports that Uber and Progressive Insurance are sponsoring the first contest using the Safest Driver platform. CMT's three-month Safest Driver contest for Uber drivers in Austin, Charlotte, and Raleigh-Durham will coincide with the launch of the Safest Driver platform. CMT says that prior prize-based contests hosted in Boston, Seattle, San Antonio and Los Angeles showed drivers who participated reduced their risky driving behaviors like phone distraction, speeding, and hard braking by up to 57 percent.