Crash Detector
Bring peace of mind and increased safety to customers by offering critical services within moments of an incident. Crash Detector provides real-time notice of a vehicle impact, enabling roadside assistance to the driver when they need it most.
Help drivers in their moment of need with real-time emergency response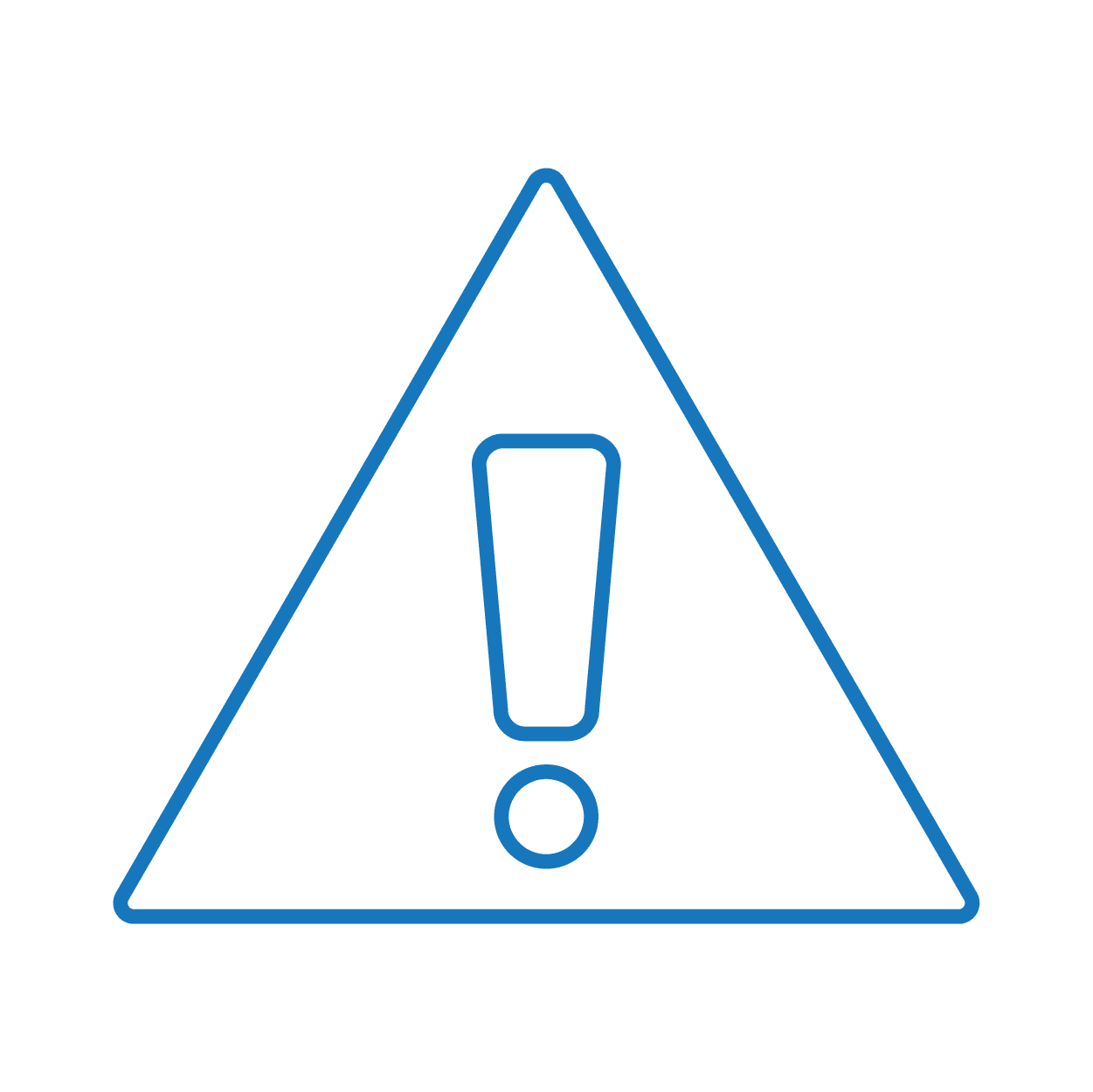 Intensity indicator
Send the appropriate roadside and emergency services based on the intensity level of the crash
Precise location
Help first responders get to your customers faster by wasting no time searching for the scene
Streamline claims with early First Notice of Loss
With an early notice of a crash, you can reach out to customers proactively to start a claim or even offer a pre-filled mobile claims form to expedite the process.
How Crash Detector Works
Crash Detector can be used with our simple smartphone-only solution, or paired with our state-of-the-art DriveWell Tag.
Step 1
The DriveWell Tag or phone sensors observe a crash and data is sent to the CMT Cloud.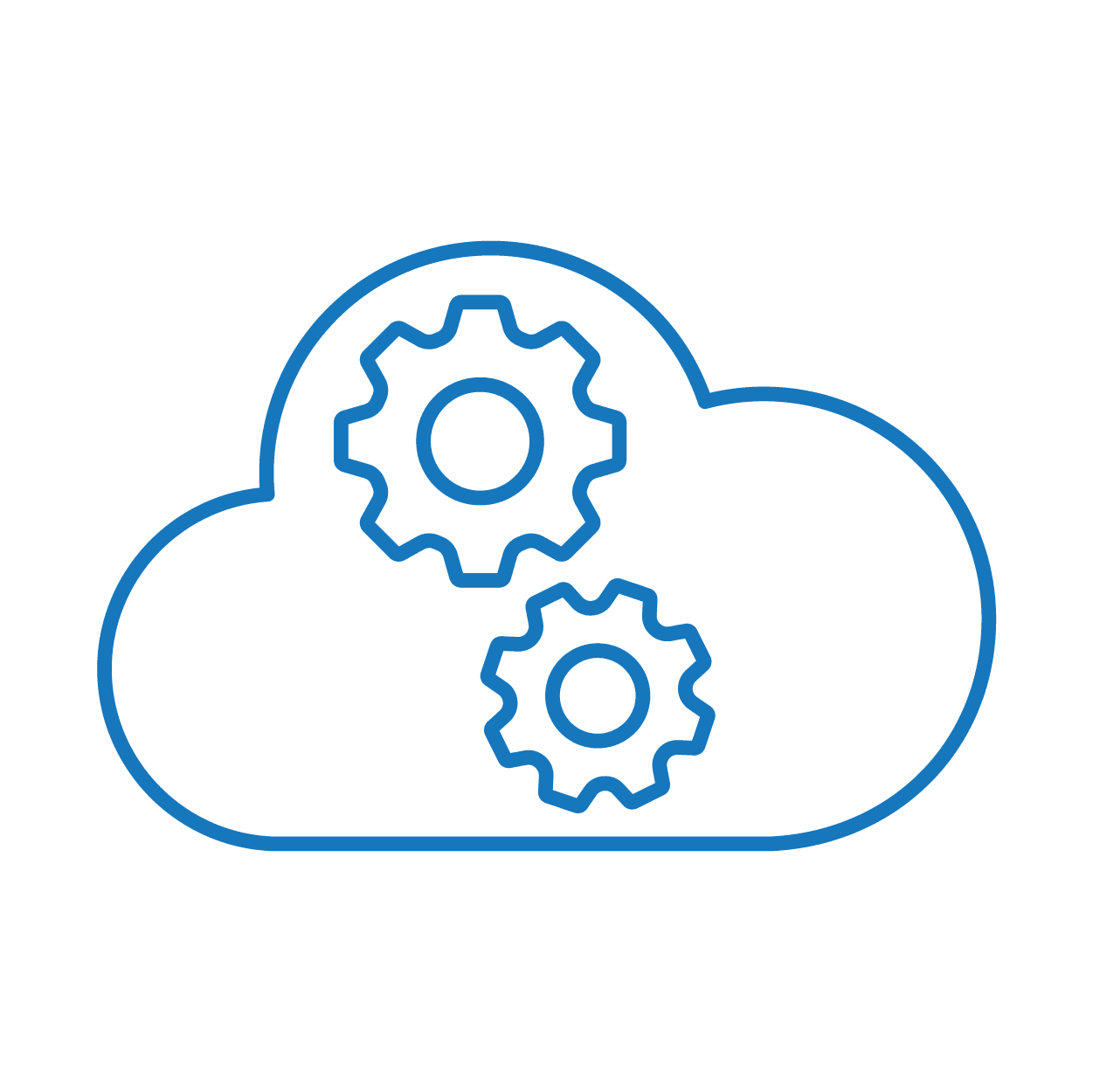 Step 2
The CMT Cloud quickly analyzes the data and verifies if there was a crash.
Step 3
A crash alert is issued to the insurer with critical details like location, time, driver ID, crash intensity, g-force, and speed.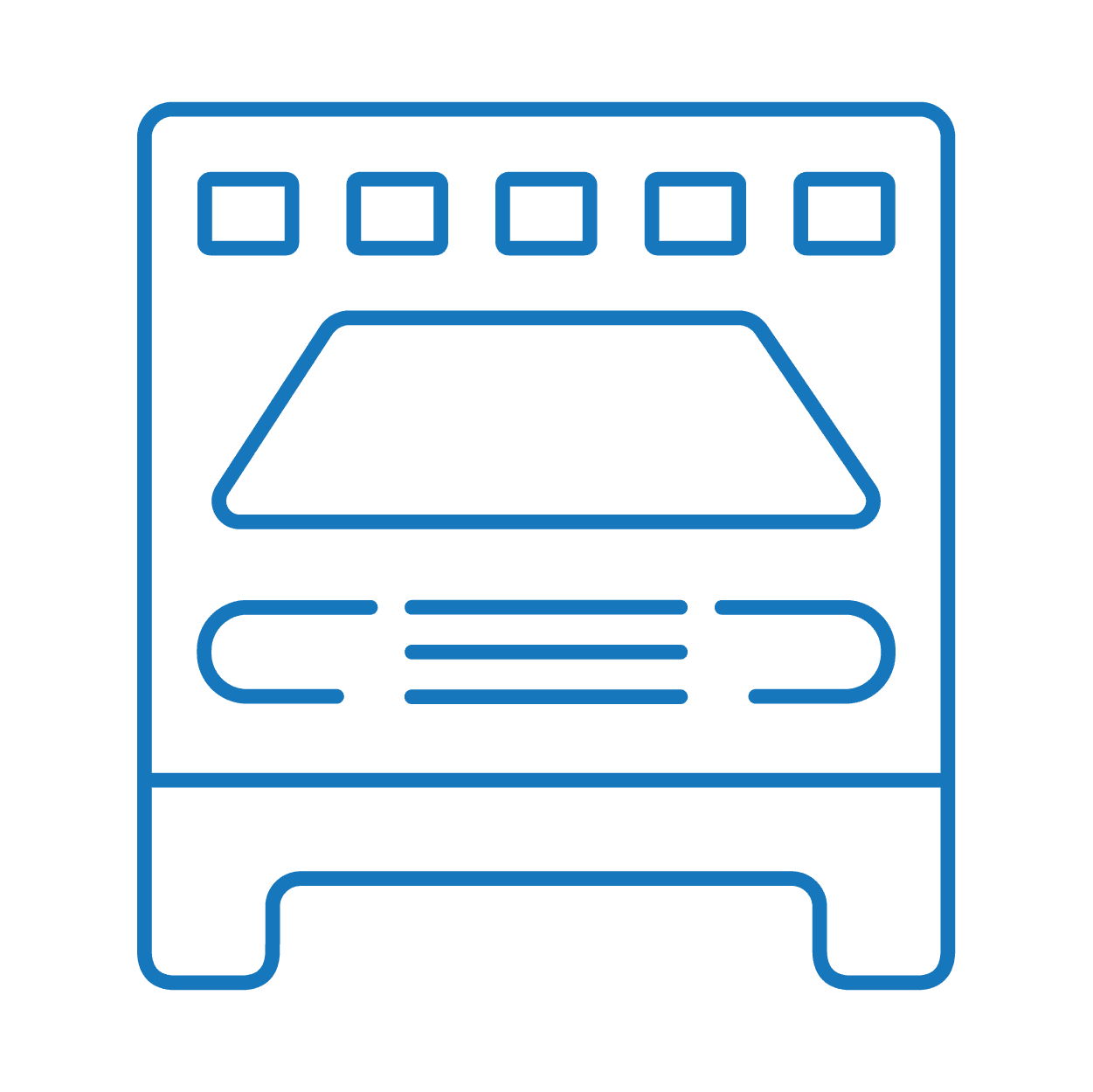 Step 4
Reach out to the driver to offer immediate assistance or start a claim.
Validated Technology
Crash Detector was built on a large and growing corpus of real-world crashes, and has been helping drivers in their moments of need since 2015.
Offer your customers an improved claims experience from initial impact to resolution with Claims Reporter