DriveWell Claims
DriveWell Claims makes the end-to-end claims process easier and faster for both you and your customers. As soon as 10 minutes after a crash has occurred or within seconds of a claim being filed, you receive a detailed storyline of the incident. Spend less time collecting information and triaging claims, and more time confirming facts and accurately assessing loss.
Crash Storyline
With verified crash details you can't get from even the most comprehensive eyewitness interviews, you will achieve accurate, complete, and fast claim reports.
Automated crash description

Severity indicator

GPS location

Contextualized weather

Time of crash

Number of impacts

Hit location(s) on vehicle

Crash duration

Driving behavior before crash

Acceleration 

Speed

Evasive maneuvers 

Delta-V
Reduce Loss Adjustment Expense
Streamlined triage
Improve your operational response with more effective claims routing. Direct the claim to the appropriate group for investigation to reduce the time it takes to identify key details of a claim and avoid wasted time.
Proactive claims outreach
Receive an earlier and more accurate First Notice of Loss with initial alerts of crash. Call or send a push notification to the driver to confirm the crash and kick-start a claim. You can even pre-fill crash details from Claims Reporter in your claims app, so customers can easily start a claim from their phones.
Informed investigation
Verify crash details to determine liability and total loss, as well as assist subrogation and investigate fraud. Making the right decisions in the field early reduces time-to-resolution, saving time, money, and resources for all involved.
How DriveWell Claims Works
DriveWell Claims can be used with our simple smartphone-only solution, or paired with our state-of-the-art DriveWell Tag.
Step 1
Crash is detected by the DriveWell Tag or phone sensors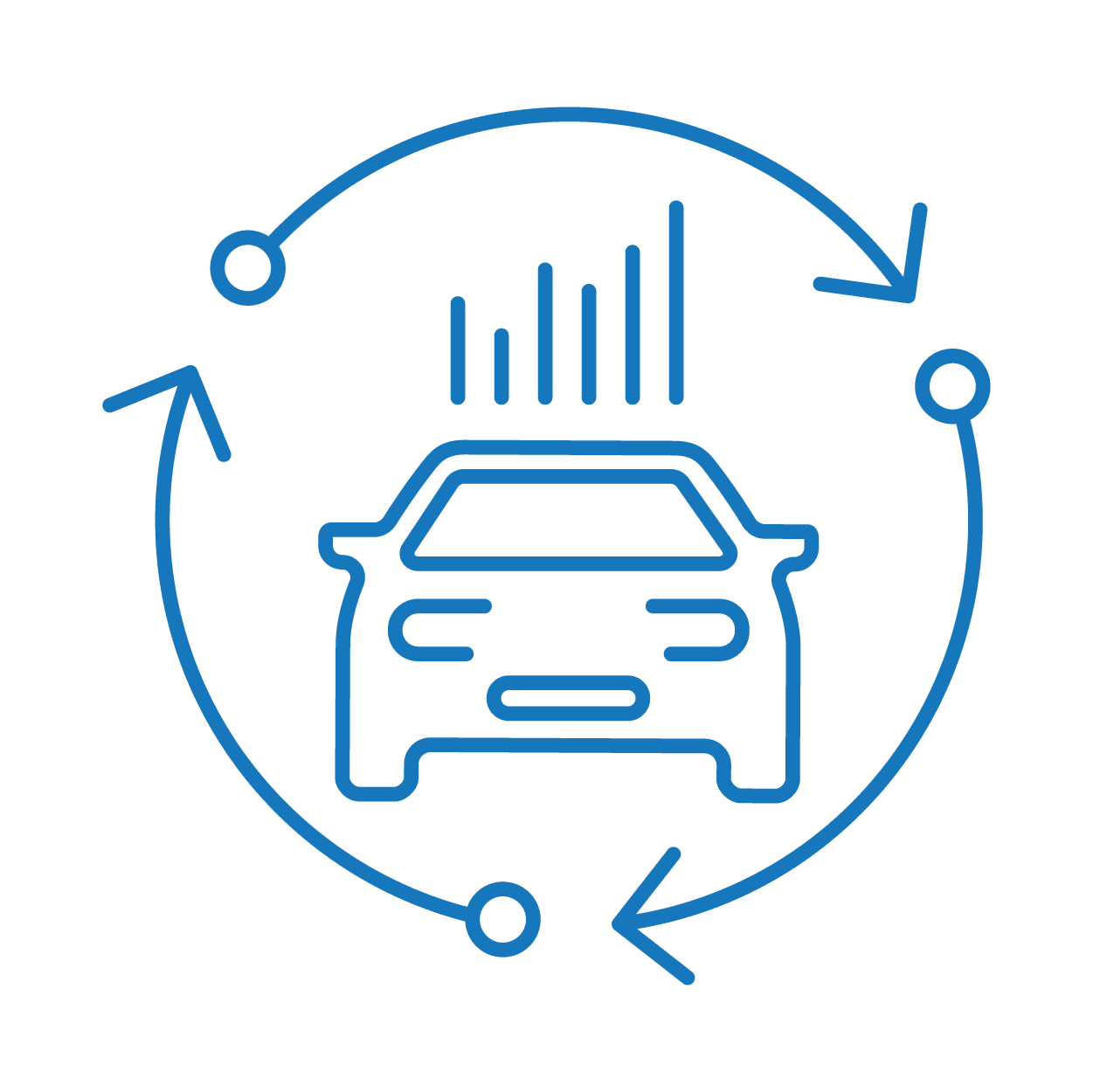 Step 2
A full report on the incident is generated from the raw data within ten minutes of the trip ending
Step 3
The Crash Storyline is available on demand or pushed directly into a claims management system